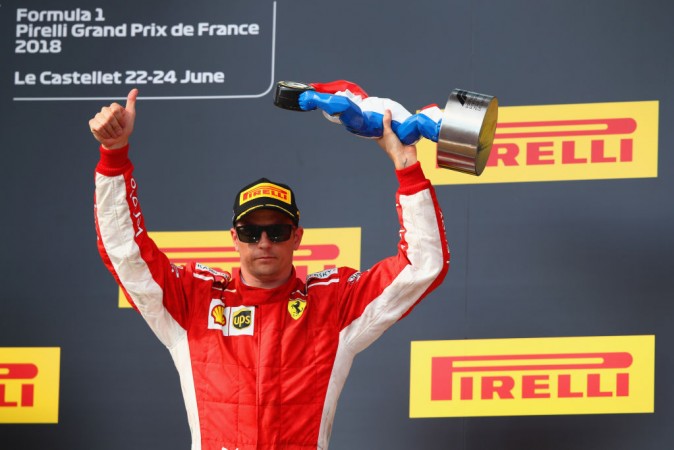 The 2007 F1 world champion, Kimi Raikkonen, who turns 39 in October, is currently the oldest driver in the grid. The Finn famously known as the Iceman finished on the podium at last week's French GP but it looks like his seat in the Scuderia Ferrari for 2019 season is not confirmed yet.
A report in Motorsport.com claims that Ferrari is ready to replace Raikkonen with young driver Charles Leclerc for the next F1 season. The 20-year-old Ferrari Driver Academy product is currently driving for the Alfa Romeo Sauber F1 Team and had an impressive start this year, scoring points in four races so far. A final decision has not been made but Ferrari is understood to be rooting for the Leclerc move.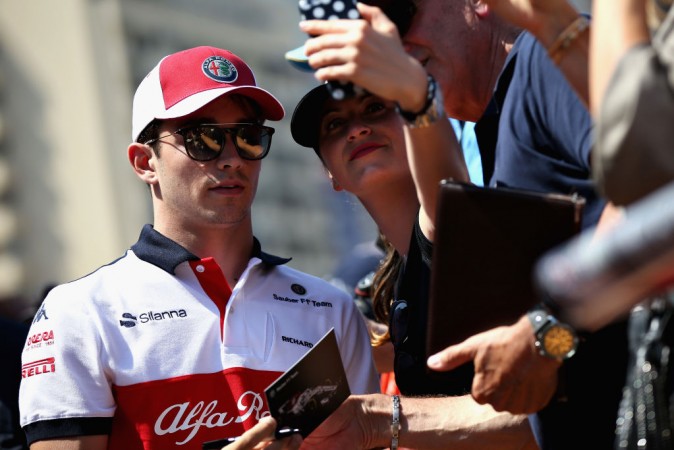 Meanwhile, Raikkonen also started the 2018 Formula One season on a high note. He scored three podiums in the first four races of the season and maintained stunning pace on par with teammate Sebastian Vettel. Raikkonen, however, failed podium finish in Monaco and Canada where Vettel scored a second and a victory, respectively.
It looks like Kimi Raikkonen still deals with inconsistency, something Ferrari President Sergio Marchionne demanded from Kimi in December 2017. Kimi had earned a one-year contract extension last year but Marchionne has warned: "probably this (2018) is the last season to find the right key".
Ferrari was rumoured to be interested in signing Red Bull driver Daniel Ricciardo, who is out-of-contract at the end of 2018. However, the Australian will be a pricey option considering the Maranello-based outfit already pays huge wages to Vettel.
Is the road end for Kimi Raikkonen in Formula One?
A report in Sky Sports News claims McLaren would consider Kimi as an alternative option if Fernando Alonso does not drive for the team in 2019. Alonso has had a number of outbursts at his team this year after the poor performance of the car. Speculations are rife that Alonso will leave McLaren the end of the season and in that case, the Woking-based team may make a move for Kimi adding much-needed experience.