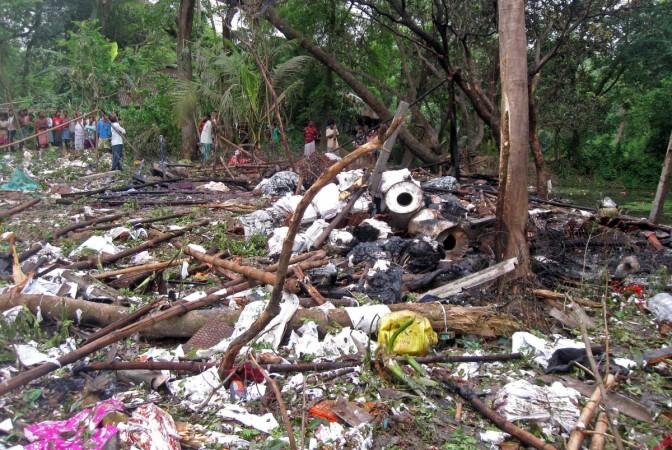 Six people were killed while two were left injured after a methane gas tank exploded at a petrochemical factory in Bijnor, Uttar Pradesh.
The workers were involved in welding work when the explosion took place at Mohit petrochemical factory. District Collector and Superintendent of Police, Bijor are reported to be present at the site of the blast.
The injured have been rushed to nearby hospitals. More details of the incident are awaited.
थाना कोतवाली शहर क्षेत्रान्तर्गत मोहित पेट्रो केमिकल फैक्ट्री में वेल्डिंग के दौरान मीथेन गैस का टैंक फटने से 6 व्यक्तियों की मृत्यु हो गई तथा 2 व्यक्ति घायल हो गए हैं। जिलाधिकारी बिजनौर व पुलिस अधीक्षक बिजनौर मौके पर हैं, मृतकों और घायलों को जिला अस्पताल बिजनौर भिजवाया गया है।

— Bijnor Police (@bijnorpolice) September 12, 2018