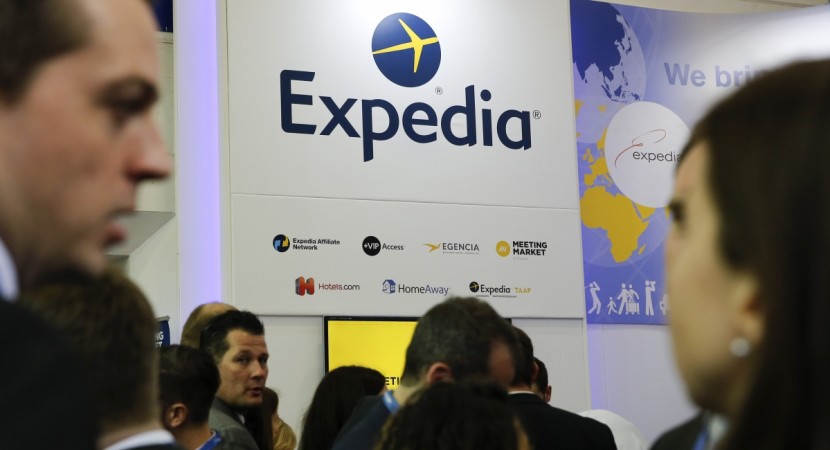 Trivago, a hotel booking website owned by Expedia, has filed for an Initial Public Offering (IPO) in the United States. In a regulatory filing, the company said it plans to list its depository receipts on Nasdaq.
According to Bloomberg, Trivago will have two classes of shares after the IPO — Class A shares and Class B shares. It plans to sell its Class A shares to the public, while the Class B shares will be retained by Expedia. Class A shares are currently held by Trivago's management.
However, in its regulatory filing on Monday, the company did not reveal how many shares it planned to sell or its expected price.
Four years ago, the US-based Expedia bought a 62 percent stake in Trivago for about $531 million. Dara Khosrowshahi, Expedia CEO, had told investors in July that the management and founders of Trivago had agreed to go public in a bid to value Trivago as a standalone firm, Reuters reported.
Chances are the final size of the IPO could be different. The company plans to use the symbol TRVG for its listing.
For the first nine months of the present fiscal, the Dusseldorf-based Trivago reported a net loss of $57.8 million on income of $425.6 million. Morgan Stanley, JP Morgan and Goldman Sachs are leading the deal.