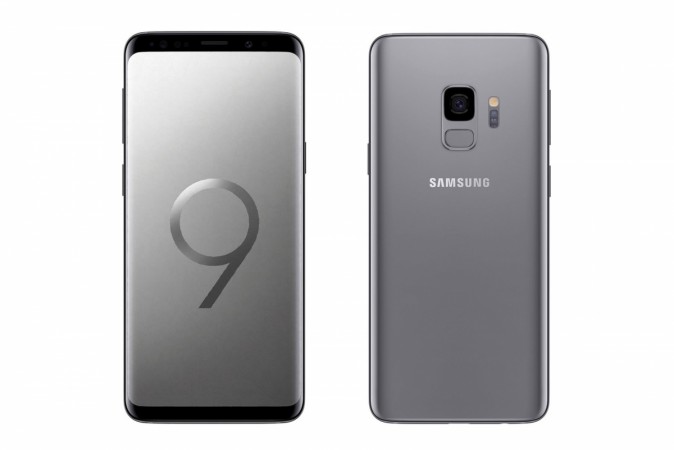 The Mobile World Congress 2018 (MWC 2018), the world's largest gathering for the mobile industry, is all set to begin, with several companies — including Samsung, Sony, Huawei and HMD Global — lined up to announce their products.
Samsung Galaxy S9 might be the most-hyped device to be unveiled at the event, but we may also see several other budget and mid-budget smartphone, including the Moto G6 series, the Moto E5 series, Nokia 1 and Android One phones.
The MWC 2018 will be held from February 26 to March 1 in Barcelona, Spain.
We will see several new devices on February 25, a day before the MWC 2018 kicks off. Samsung is scheduled to announce its Galaxy S9 and Galaxy S9+ at its press event which will start at 10:30 pm IST.
HMD Global has scheduled a press event at 8:30 pm IST, where devices like Nokia 9, Nokia 7 Plus, Nokia 1, and Nokia 3310 4G are expected to be announced.
Huawei is also expected to unveil a new MateBook at its press event scheduled for 6:30 pm IST. It was earlier reported that it might announce the Huawei P20, but it appears like it will come at a later date.
Sony has a press event on February 26 at 1 pm IST. It hasn't revealed the products to be showcased at the event, but reports have claimed that we might see two new handsets — the Xperia XZ2 and the Xperia XZ2 Compact.
On February 28, we may see two new handsets — the ZenFone 5 Lite and the ZenFone 5 Max — from Asus' Zenfone 5-series. The company is scheduled to host an event at 12 am IST.
Google has also confirmed that it will announce a few entry-level Android Oreo (Go edition) phones and Android One devices at the MWC 2018. However, it didn't reveal the names of the handsets.
Several original equipment manufacturers (OEMs) may participate in the tech festival without scheduling a press event, and one of them could be Motorola.
The Lenovo-owned company is expected to unveil over half a dozen handsets like Moto G6, Moto G6 Plus, Moto G6 Play, Moto E5, Moto E5 Plus, Moto E5 Play, Moto X5, Moto Z3, and Moto Z3 Play at the event.