Flagships from major mobile phone manufacturing companies like Samsung and Sony may steal the limelight at the upcoming Mobile World Congress 2018 (MWC 2018), but we will also see affordable entry-level Android Oreo (Go edition) phones and Android One devices that may draw immense interest from developing markets where smartphone penetration rate is low.
Google has announced in a blog post that the first set of affordable Android Oreo (Go edition) phones will be unveiled at the MWC 2018, which will be held from February 26 to March 1 in Barcelona, Spain. It also promised to make them available for purchase soon. However, it didn't reveal the names of the handsets but mentioned that devices running the Go edition version are usually sold at affordable prices, sometimes for less than $50 (around Rs 3,240).
Android Oreo (Go edition) is an optimized version of Google's latest operating system Android Oreo tailor-made for smartphones with low-end hardware to enhance user's experience and enable consumers to use various Google apps by reducing storage space and memory use. It is for phones with 1GB of RAM or less, and a smaller amount of storage and processing power.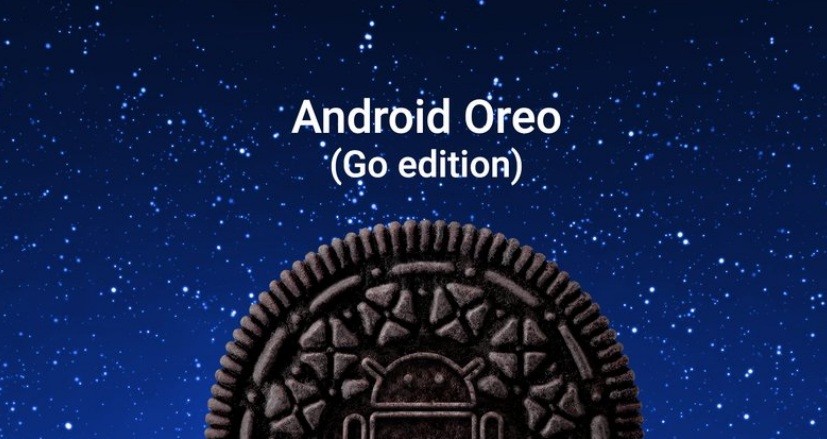 "Android Oreo (Go edition) phones also include a set of apps from Google that is designed to use less memory and storage space but still offer excellent experiences. For example, Google Go is built specifically to help new smartphone users find the information they want, YouTube Go is optimized for limited connectivity, and the Google Assistant for Android (Go edition) lets people quickly send messages, make calls, set alarms, and more with their voice and a single touch of the screen," wrote Google in a blog post.
The search giant has also announced that its partners will introduce some new Android One devices at the MWC event. It went on to say that Android One owners can expect faster access to Android firmware updates for two years (including the latest AI), regular security updates for three years, and simple interface.