EXO, the South Korean-Chinese boy band, will be releasing a new photo book and a live album on October 25 at 12 PM KST. They will feature highlights of the band's third concert tour, titled EXO PLANET #3 – The EXO'rDIUM.
The photo book will comprise rehearsals, behind-the-scene footages from waiting rooms, live performances, interviews of the band members, surprising revelations about the young Korean heartthrobs by the staff members and 'thanking' messages to the fans.
The live album will include many of the hit songs by the nine-member music group, such as Monster, Overdose, MAMA, Growl and Wolf. The album will consist of 31 tracks in two CDs and it will feature acoustic versions of Call Me Baby, My Lady, Moonlight and Lady Luck. Tracks like Lotto and For Life that were performed for the first time at the concert will also be included in the live album, reported Soompi.
Also read EXO, BTS and other popular K-Pop boy bands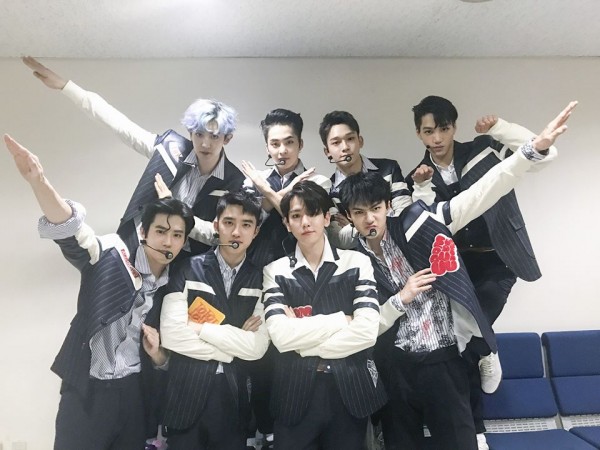 As the fans are desperately waiting for the release of a new photo book and a live album by their favourite K-Pop idols, EXO member Baekhyun made a statement defending idol fans. According to him, there are several prejudices surrounding the idols and their fans.
"They ask, 'Are you a fan of an artist? Or are you a fan of an idol?' There are many who separate those two. And if you like an idol, then negatively put, you're called a 'bbasooni' (a derogatory Korean slang term for a 'fangirl'). But my honest wish is that fans do not resort to calling one another such names, I wonder to myself how we can help in overcoming this obstacle," AllKpop quoted the young Korean heartthrob as saying.
The Moon Lovers: Scarlet Heart Ryeo actor is all set to appear in an upcoming variety show, titled Master Key. The show is scheduled to air on SBS from October 14.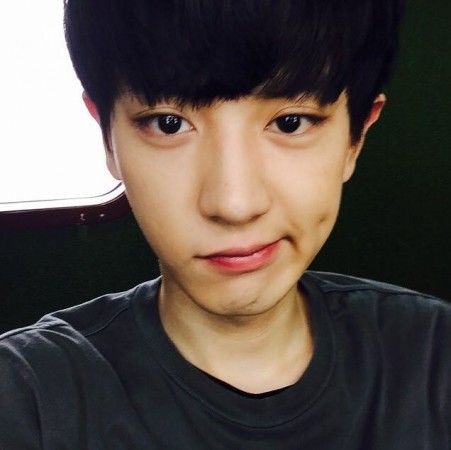 EXO member Park also thanked EXO-Ls for their love and support during his appearance on the music show, Party People.
"The fact that we're receiving so much love and that many people are always thinking of us is something we're incredibly grateful for. There have been some tough times but, if we think about it, those ultimately become our motivation to withstand anything that's thrown at us," he said.
In the meantime, D.O spoke about the various challenges faced by him as an idol. "The fact that I can't walk down the street comfortably while I'm still in my 20's is really tough. There were so many times where I just wanted to give up because of how tiring it was. But I just think of how happy I am to be in EXO, with these guys, and I can continue moving forward," Koreaboo quoted him as saying.