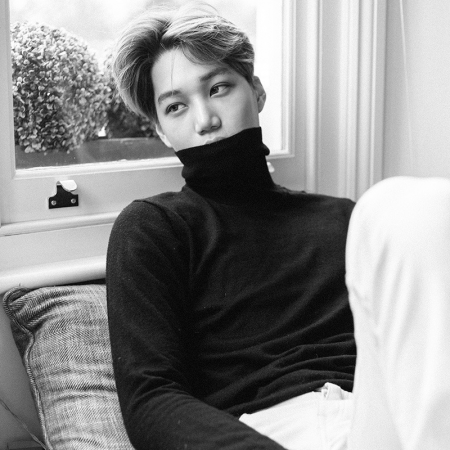 The young Korean heartthrob and EXO member Kai opened up about his relationship with Hotshot singer Timoteo during his guest appearance on SBS radio program "Lee Gook Joo's Youngstreet".
While interacting with his fans, the singer revealed that he is a good friend of the boy band member and one of his favourite songs is "I'm a HOTSHOT".
"I did [not request this] because my friend [is in the group] but I like HOTSHOT's song . . . HOTSHOT's Timoteo is my friend. He dances well and he's good looking," AllKop quoted him as saying.
The Kpop star even talked about his passion for dance and said that he started by learning Jazz, but he ended up doing ballet because he wanted to do it. "I told my dad I wanted to learn ballet, so I learnt it. I was in third grade of elementary school," he added.
However, Kai revealed that he is not very keen on listening to a lot of songs and never listens to EXO songs. "Do not properly listen to pop songs. Most of them are erotic. The style I like slightly have this vibe; I like ones that are depressing and dreamlike," he said.
During the FM show, the singer also gave an advice to one of his followers. He said, "I make a lot of small and big mistakes. It's good not to dwell on mistakes. It's also important to act like you never made a mistake as a pro."
SBS telecast "Lee Gook Joo's Youngstreet" at 8 pm on Wednesday, 7 October.