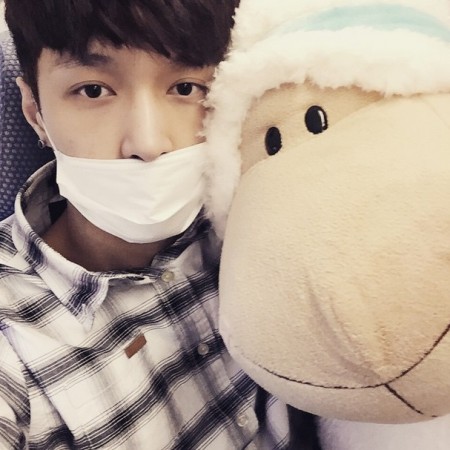 Fans were outraged at EXO member Lay after he skipped the promotional activities of the K-Pop boy band's second studio album "EXODUS". Despite his statements on the commitments with the music group, some of the admirers are still sceptical about his intentions.
An unknown admirer of the Chinese-South Korean music group claimed the celeb is continuing with SM Entertainment for his own personal benefits as he is promoting individual works in China.
"For his own personal profit, Lay is promoting individually in China while still active as a member of EXO and basically earns income through both solo and group activities. I will summarise the shared sentiment among most EXO fans and our community in hopes that many will read this and judge for themselves whether EXO fans are being irrational for their criticism of Lay's actions," wrote the user.
He also explained what his fans expect from him; he said, "[Our view] is that a member should prioritise group promotions and we ask that you, the third party (even if you are not a fan of EXO), judge for yourself as well."
The post, which appeared on social media platform Pann, is titled "These are the facts and evidences regarding EXO Lay's withdrawal. Please read it," and provides an outline of his activities with the record label in last one year.
The user even urged the admirers of the boy band to unite against Lay and protect the music group.
The post has captured the attention of more than a thousand EXO fans, who shared their opinion about it on the social networking site. The complete English transaction of it can be read on Koreaboo.