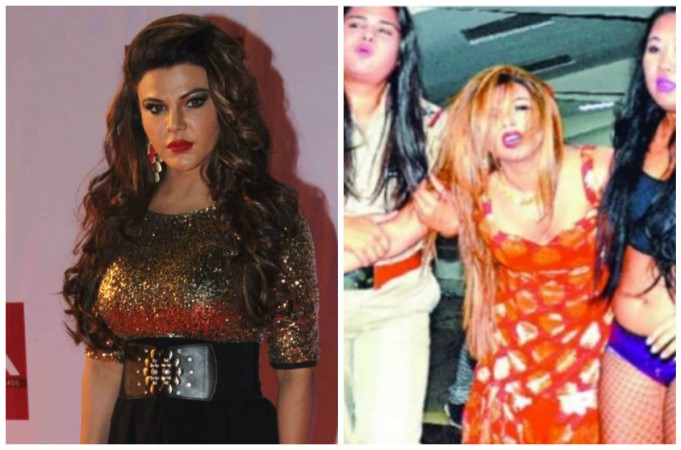 Rakhi Sawant sustained a back injury after a female wrestler lifted her up and knocked her down on the floor during her dance performance at a wrestling show organised at Panchkula on Sunday. According to Rakhi, it was an attack planned by her "enemies", and may include people like Tanushree Dutta, Honeypreet Insan and Gurmeet Ram Rahim Singh.
Rakhi was hospitalised after the assault. She claimed that it was a planned attempt to kill her or cause major injuries to her body so that she becomes unable to dance.
"I am injured. It was a plan to kill me or maybe to fracture my body parts so that I can never dance as I am popular Indian dancer and that's the only way I earn my bread and butter. I don't know who had done it or If the organizers knew about it already. But I am sure this has happened in a well-planned way. I feel Honeypreet Insan and Gurmeet Ram Rahim gang is playing the game. Even Tanushree Dutta is part of their gang as they have problems with me for not allowing them to pollute Bollywood. But by God's grace, I will be fine. I request Punjab goverment to get into the picture and help me. The firang wrestler did it to me after she was paid a lot by my enemies," Rakhi told International Business Times India.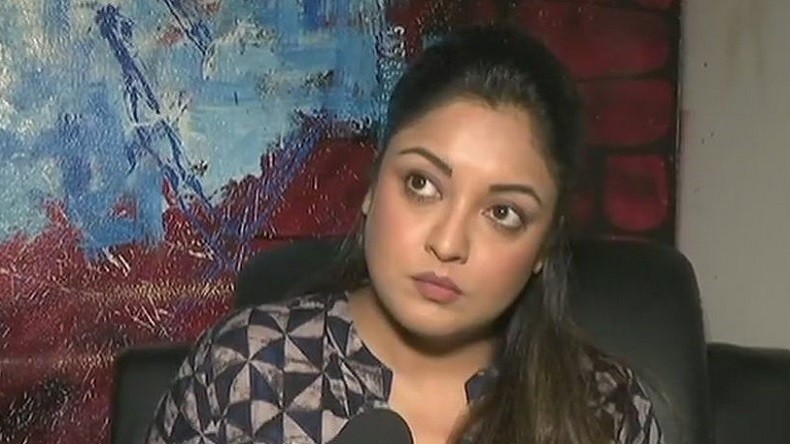 According to reports, the female wrestler first challenged Rakhi to fight with her, but the latter counter-challenged her on dancing. It led to an argument between the two following which the wrestler suddenly lifted her up and slammed her on the ring floor.
Watch the video below:
Rakhi and Tanushree have been making allegations against each other ever since the latter had accused Nana Patekar of sexually harassing her. While Rakhi called her allegations to be false, Tanushree criticised her for allegedly maligning her image.