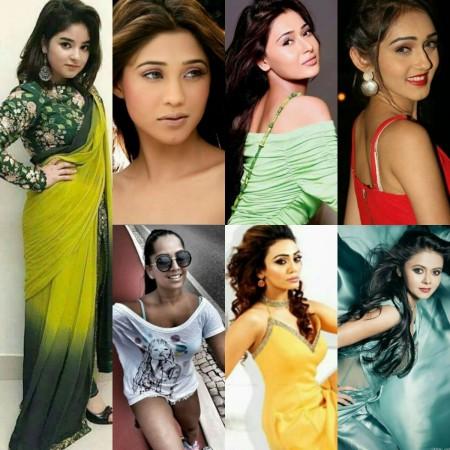 Dangal actress Zaira Wasim made headlines recently when she narrated her ordeal of allegedly getting molested on a Vistara flight. In the video shared on Instagram, a middle-aged man sitting behind Zaira is seen touching her inappropriately on her back and neck with his feet.
While the video left most people shocked and angry, many praised Zaira's action which resulted in the Mumbai Police taking the accused into custody on Sunday, December 10, morning.
Zaira Wasim molestation: Wife of accused responds, 'This girl has been influenced by fame'
Besides common people, popular TV actresses including Devoleena Bhattacharjee, Sara Khan, Meghna Naidu have also condemned the incident.
Devoleena Bhattacharjee: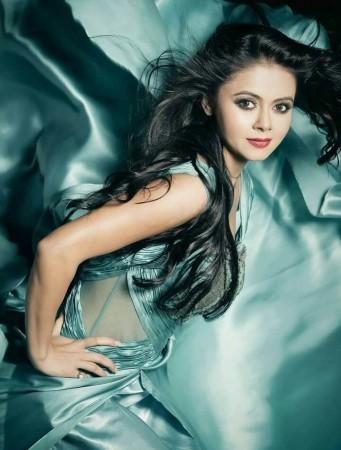 "I was really shocked to know about the alleged molestation. Happy that the government is helping with investigations after actress showed courage to speak up about her ordeal [sic]."
Amrapali Gupta: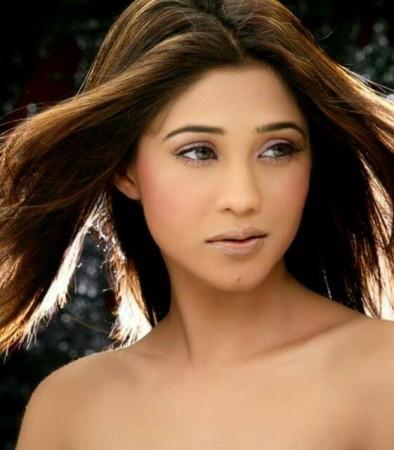 "I am appalled. She is a child. Facing such situations at this age is terrible but the girl is inspiring as she spoke up. There is a problem in our culture where people think, girls are weak. Sad! [sic]"
Sara Khan: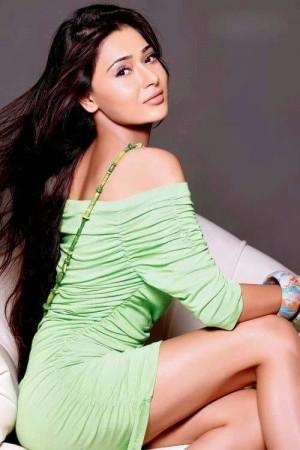 "This is very sad. Molesting is not our culture at least. That too with a kid is surely not taken. This is not the way anybody should be made to feel. This is terrible[sic]."
Soni Singh:
"I am very happy that being soo young. She came out with so much of dare to speak out and put it out on social media. I am glad she took that step because it needs a lot of courage to speak, to come out and take a stand like that. More power to her! I feel its us, we females who need fight back, so a man think again and again before molesting anyone[sic]."
Meghna Naidu:
"It's sad to read that how even kids are facing such cases that too at a public place. I just hope she gets justice. It is good that at least she has raised her voice. She deserves to get justice. We need to fight for ourselves to bring a change. Girls are never weak [sic]."
Tanya Sharma:
"It deeply saddens me learning about the incident. She is a kid. This is just really sad. I think this reflects a poor mindset and we only can fight back and bring a change [sic]."