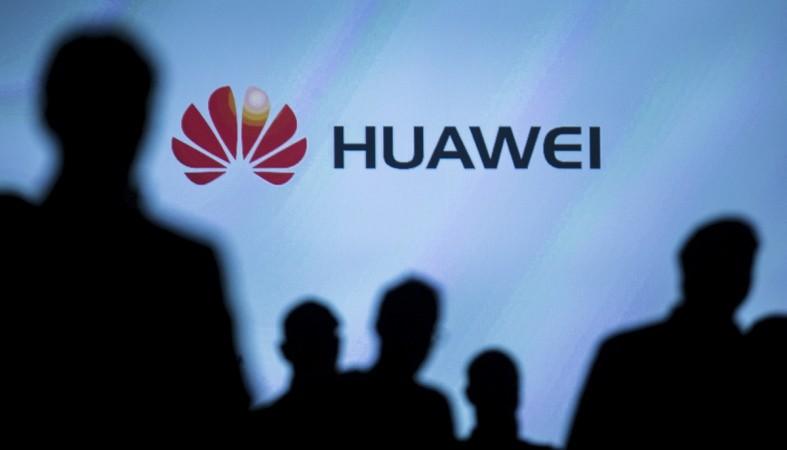 Poaching top talents from rival companies is a common practice among growing enterprises, but things tend to get messy when the turncoats indulge in unethical practises. In such an incident, the world's third largest smartphone company, Huawei, has accused its former employees of leaking company secrets to rivals Coolpad and LeEco.
Six former Huawei employees, mainly engineers and smartphone designers, have been arrested by the authorities in China, the smartphone maker confirmed to China Daily. Local news portal, Sina.com, also independently confirmed the development citing an internal letter issued by Huawei's consumer unit.
While the identities of the arrested employees haven't been revealed, UberGizmo reported that one of them is Wu Bin, the chief architect of Huawei P6. According to the company, the information shared by the accused has caused "huge losses" to their former employer.
Huawei said the ongoing investigation has nothing to do with LeEco or Coolpad, but that hasn't stopped the companies from commenting on the matter. According to media reports, Coolpad said Huawei's claims are related to a patent that was made before the six employees joined its company and noted that none of them had taken any documents or code from Huawei. LeEco simply said the claims are "pure rumour."
The smartphone competition globally, especially in China, has gotten stiff with new companies emerging with promising products. For startups like LeEco, poaching talent from established companies is the best way to scale up, Xiang Ligang, a smartphone expert told China Post.
Over the years, Huawei has lost some of its top-level employees to rivals LeEco and Coolpad. The company's former president of Huawei's smartphone sub-brand Honor, Liu Jiangfeng took up the CEO position at Coolpad in August. Huawei's e-commerce business head had left the company to join LeEco last year.
The news of the arrests came soon after Samsung's vice chairman and acting head Lee Jae-yong, was accused of bribery, embezzlement, and perjury. But Lee avoided the arrest after South Korean judges denied an arrest warrant on Thursday.