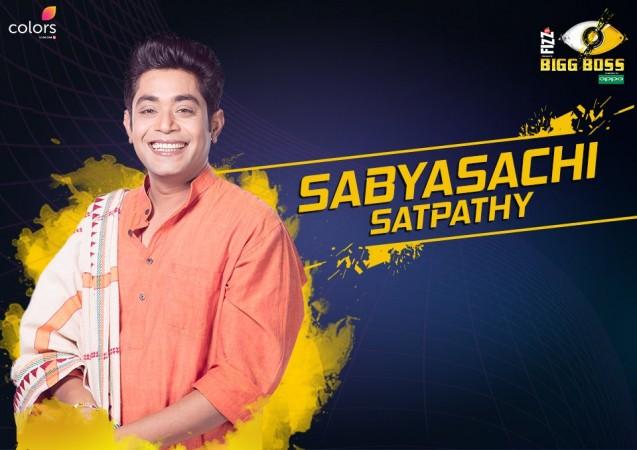 After the Supreme Court made homosexuality legal in India by scrapping section 377, ex-Bigg Boss contestant Sabyasachi Satpathy is now all set to launch a gay 'swayamvar' for himself on TV.
Bigg Boss 11 contestant Sabyasachi has always been open about his sexuality and now with the historic verdict by the apex court, he is coming up with a gay reality 'swayamvar' show on Indian Television for the first time.
The show will be similar to previous such shows like 'Rakhi ka Swayamvar' and 'Rahul ka Swayamvar'. However, the only difference is 'Sabya ka Swayamvar' will have all gay contestants. Sabyasachi will eventually choose a suitable partner for himself out of the contestants.
Sabyasachi himself confirmed the news. "Yeah, talks are going on with couple of productions houses and channels. We thought of this show after the historical verdict of Supreme Court. I am very excited for it because we never have seen such kind of reality show on our Indian Television. So definitely it will be historical to have a gay reality 'swayamvar' show," he was quoted as saying by Filmy Monkey.
The verdict of decriminalising homosexuality in India has been widely accepted by the nation. Social media is filled with comments in support of the judgement.
Meanwhile, fans are eagerly awaiting the start of Bigg Boss 12. The upcoming season is slated to begin from September 16. Unlike other seasons, the reality show this time will have jodis- comprising of celebrities and commoners.