Eveready, one of India's oldest consumer brands, is up for sale. And, investors in the company have overwhelmingly welcomed the news, with shares of Eveready Industries India (EIIL) zooming as much as 18 percent on the Bombay Stock Exchange on Friday.
BM Khaitan-led Williamson Magor, which owns 45 percent in Eveready Industries India, is looking for a buyer for the flagship company, the Times of India reported on Friday.
"The B M Khaitan-led Williamson Magor is selling its flagship Eveready Industries, triggering an auction process for one of the country's oldest consumer brands," the report said.
Eveready is the undisputed market leader in the batteries segment India. It says it commands over 50 percent of India's market share and holds 75 percent of the country's organised flashlights market.
According to reports, the promoters, who own 45 percent in Eveready, have entrusted Kotak Mahindra Bank with the sale process. The group is looking for interest from foreign and domestic strategic acquirers as well as private equity buyout specialists, the report added.
last month, India Ratings and Research had revised downgraded the rating on EIIL from stable to negative.
The Economic Times said that the Khaitans are probably putting the 1,500-crore business on the chopping block in order to relieve the group's debt burden. Bulk tea producer McLeod Russel, Kilburn Engineering and McNally Bharat are some of the other major businesses run by the group.
Battle with Nusli Wadia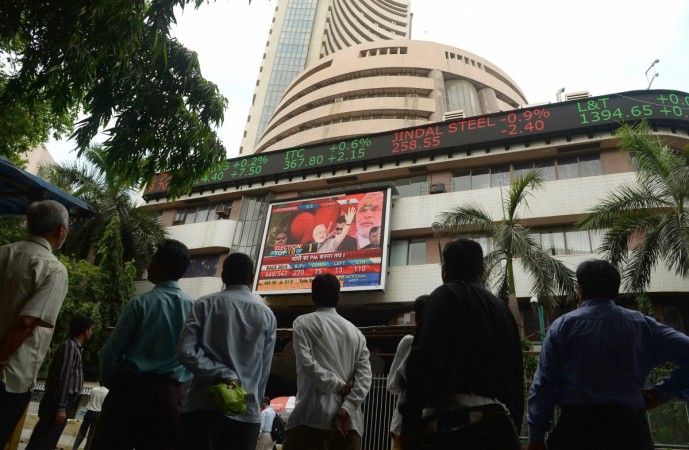 The iconic Eveready brand, which was owned by Union Carbide India since 1905, came to the Khaitan stable in the 1990s when they won a bitter legal battle with the Bombay Dyeing group to take ownership of the company in a Rs 300 crore deal.
It's is not clear if the Kahitans will sell their entire stake. Some repost said the promoters will sell around 30 percent stake and retain around 10-15 percent.
In the morning trade, shares of Eveready rose as much as 17.90 percent to hit an intra-day high of Rs 214.00. The parent company Williamson Magor & Company hit the upper circuit of 20 percent at Rs 63.60 on the BSE.