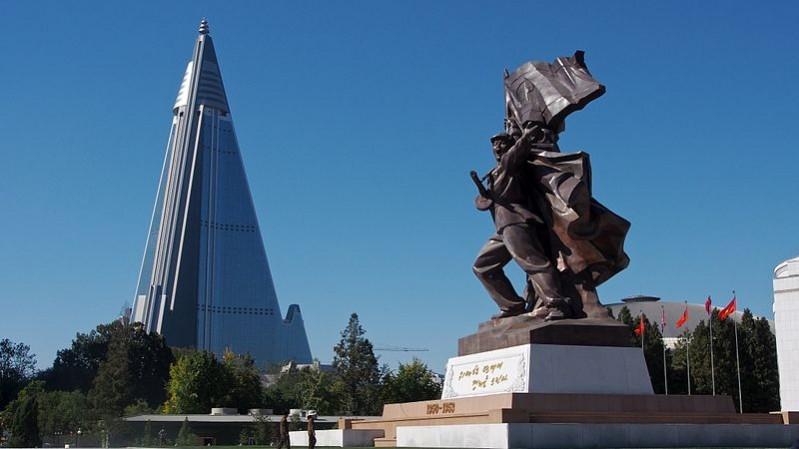 When one thinks of New York, landmarks such as the Empire State Building and the Chrysler Building often come to mind. Same is the case with London – the London Eye and Big Ben – and Sydney – the Opera House and the Sydney Harbour Bridge.
However, what comes to mind when you think of Pyongyang, the capital city of North Korea? A lot of people would, in fact, know nothing about the city and would probably only end up thinking about the nuclear tests that the nation conducts on a regular basis.
Also read: North Korea's nuclear test site could be on the verge of collapsing
Well, not anymore. Singapore photographer Aram Pan has revealed a completely different side of the recluse nation, offering viewers an amazing look at Pyongyang. Pan flew over the city taking a breathtaking video and later posted the same on YouTube.
"It's a rare treat that a foreigner is allowed photography and filming over the skies of North Korea and even rarer to be doing so in a Piper Matrix PA-46 light plane," he wrote in the video's caption.
The video gives an amazing insight into what the capital actually looks like. It is seen bustling with skyscrapers and colourful buildings. Pyongyang also boasts of well-developed highways, elegant and massive bridges and waterways.
However, one cannot help but notice that while the city is said to have a population of about 2.5 million, these bridges and highways seem devoid of people. There seems to be no traffic and even though the city looks vibrant in terms of infrastructure, the lively feel, typical to metros, seems missing. Huge, well-developed cities with no traffic and no pedestrians do not quite match up, do they?
North Korea also doesn't allow too many tourists into the country after it imposed a travel ban after American student Otto Warmbier mysteriously died on June 19, 2017. The 22-year-old was arrested in January 2016 while visiting the country and sentenced to 15 years in prison for reportedly trying to steal a propaganda poster from his hotel. He later fell into coma and was sent back home after the US sought his release.
Pan is one of the few people with permission to take pictures of North Korea by the government.
Meanwhile, the country is currently making news for testing a hydrogen bomb on Sunday, September 3. The test has irked numerous nations worldwide, with the US even saying that Pyongyang is "begging for war."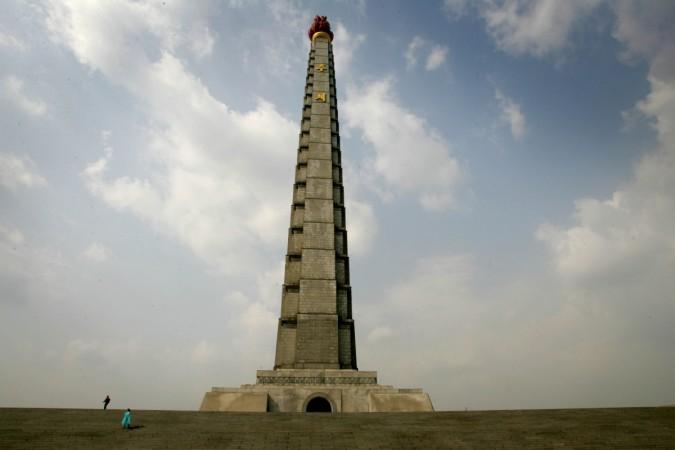 The bomb, which is said to be five times more powerful than the atom bomb dropped by the US on Hiroshima, resulted in a 6.3 magnitude earthquake in North Korea's mountainous region and another 4.1 tremor.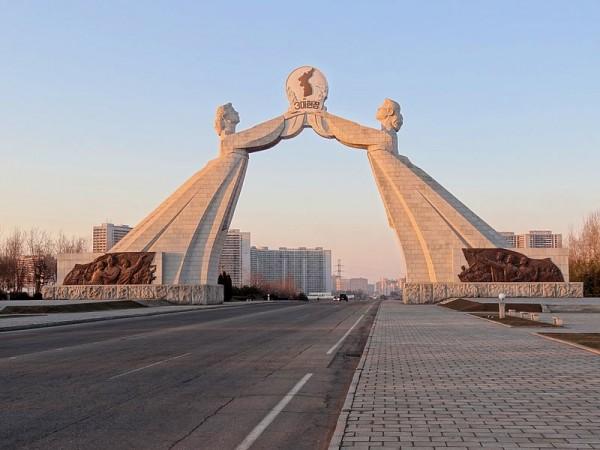 Pyongyang had earlier also threatened to land missiles near the American territory of Guam. Post the threat and the Hydrogen bomb test, US President Donald Trump said: "all options were on the table," and that a decision on Pyongyang would be taken soon. When a reporter asked the US president if the US would consider attacking North Korea, he said: "We'll see," according to Slate.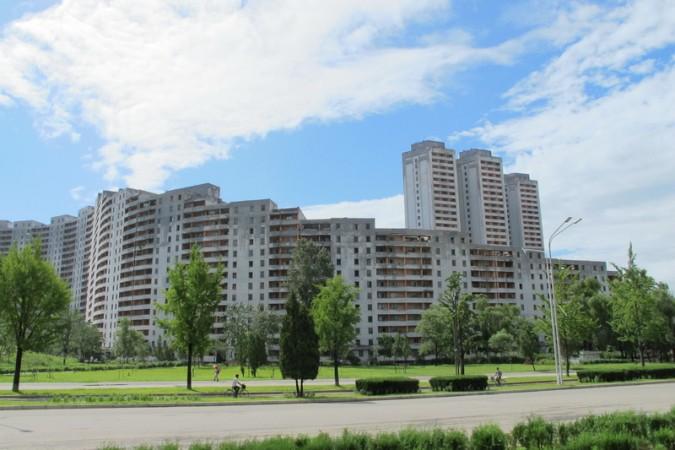 "The world has received North Korea's latest message loud and clear: this regime has signaled its contempt for its neighbors, for all members of the United Nations, and for minimum standards of acceptable international behavior," Trump said in a statement released by the White House.