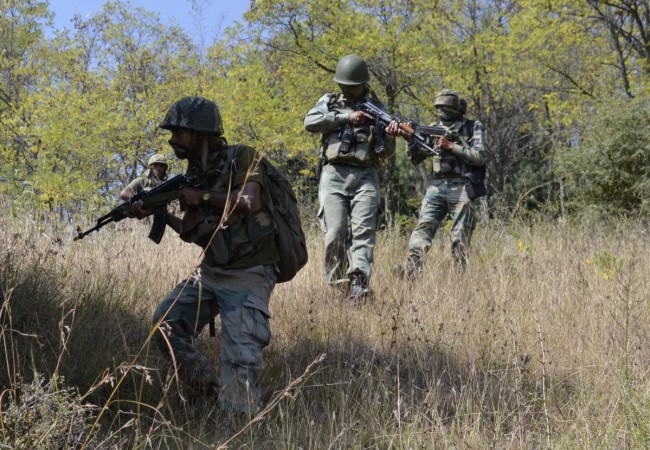 Here are some of the top stories from International Business Times, India, that have broken through the day so far:
1. Lashkar-e-Taiba claims responsibility for Uri terror attacks
Lashkar-e-Taiba has claimed responsibility for the Uri terror attacks through several posters pasted in the streets of Gujranwala in Punjab province of Pakistan. Read more...
2. IBT Exclusive: Kaashmora cannot be compared with Baahubali though I play a warlord, reveals Karthi
He is looking forward to his big Diwali release, Kaashmora, on October 28. Karthi is known to play different roles but he plays three characters in this film. In an exclusive interview with IBTimes India, he talks about the film, Nayanthara and what makes Kaashmora different from Baahubali. Read more...
3. Germany: Police raid 13 buildings across 5 states in anti-terror operations
German police officers conducted nation-wide raids in more than a dozen buildings to tackle the jihadist group ISIS' financing. Some local reports also said that there was "imminent terror threat." Read more...
4. Air India to launch new flights to Washington, Stockholm, Tel Aviv and Africa
Government-owned carrier Air India plans to launch new flights to Washington D.C. (USA), Tel Aviv (Israel), Stockholm (Sweden) and Africa. The airline is yet to give time schedule for when the flights will be launched. Read more...
5. Australia: Four dead in ride malfunction at Queensland theme park
Four people died on Tuesday when a ride malfunctioned at Dreamworld theme park in Queensland -- Australia's largest theme park with over 40 rides and attractions, including five roller coasters. Read more...