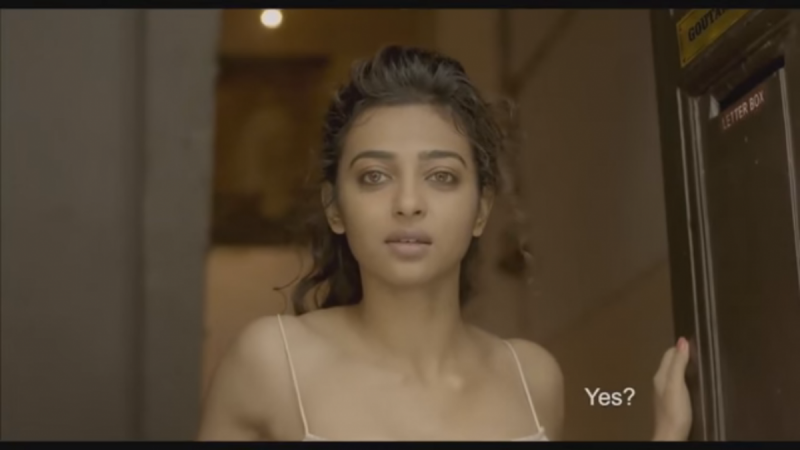 Here are some of the top stories from International Business Times, India, that have broken through the day so far:
1. J&K: Vaishno Devi, Udhampur on high alert after Nagrota terror attack killed 3 soldiers
At least two terrorists and three army jawans were killed, while one jawan was critically injured in clashes between security forces and terrorists in two separate locations in Jammu and Kashmir on Tuesday. A few terrorists attacked an army unit in Nagrota, while some tried to infiltrate into the Indian territory from across the border in Samba sector. Read more...
2. Sonia Gandhi in hospital; will her continued ill-health pave way for Rahul to be Cong chief?
Congress spokesperson Randeep Singh Surjewala said on Tuesday that Congress president Sonia Gandhi had been admitted to Sir Ganga Ram Hospital (SGRH) in Delhi as she was suffering from viral fever, and that she would remain in the hospital for two days. Political observers, meanwhile, believe that her continued ill health could pave the way for Congress vice-president Rahul Gandhi to become party president and succeed his mother. Read more...
3. Demonetisation: Lok Sabha passes income tax amendment bill
The Lok Sabha on Tuesday passed Pradhan Mantri Garib Kalyan Yojana (PMGKY) 2016 without any debate or discussion. Introduced on Monday, the income disclosure scheme offers another opportunity to disclose black money on conditions of anonymity. Read more...
4. Kabali actress Radhika Apte now plays victim of MMS nude scene leak
Radhika Apte was recently in the spotlight when nude clips from her movies were leaked online. Now, the actress has shot a similar video for her forthcoming Hindi movie Bombairiya. Read more...
5. 'Aliens' live among us, say researchers
The search for aliens has been one of mankind's biggest quests. Now researchers state that there are in fact 'alien' creatures that live among us on Earth. These creatures cannot be classified as animal or plant because they have unique features which defy these classifications. So what are these creatures? Read more...