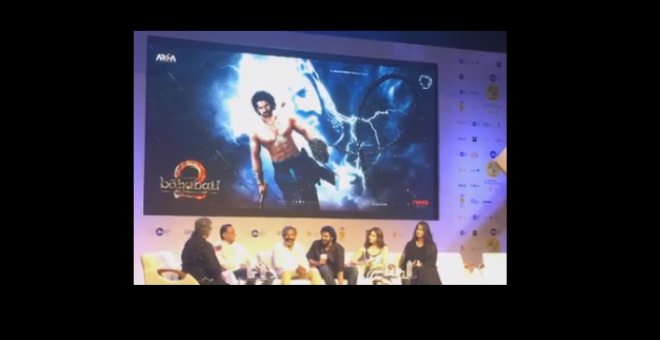 Here are some of the top stories from International Business Times, India, that have broken throughout the day so far:
1. Reliance Jio interconnection row: Airtel, Vodafone, Idea Cellular face Rs 3,050 crore penalty
India's telecom regulator recommended imposing a combined penalty of Rs 3,050 crore on three mobile network operators — Vodafone, Bharti Airtel and Idea Cellular — for denying interconnection points to Reliance Jio Infocomm. The three companies were on Friday informed separately by the Telecom Regulatory Authority of India (TRAI), which said that it could have resorted to revocation of licence. Read more...
2. Jayalalithaa health update: TN governor visits Amma, says she is 'progressing well'
Tamil Nadu Governor C Vidyasagar Rao on Saturday visited Chief Minister J Jayalalithaa in hospital, and was apprised of her condition. A statement released from the TN Raj Bhavan said Rao was happy that Jayalalithaa was "progressing well." It was reported earlier that the CM was sitting up and was able to interact with people. Read more...
3. Reserve Bank of India to issue Rs 2,000 notes soon: Report
India is all set to add one more denomination to its currencies shortly. The Reserve Bank of India (RBI) will be issuing Rs 2,000 currency notes, the highest to come into circulation, even as some experts feel high-value denominations should be discontinued to curb black money. Read more...
4. Baahubali: The Conclusion aka Baahubali 2 first-look poster out
After the blockbuster movie Baahubali: The Beginning, viewers are eagerly awaiting the release of the sequel to the epic historical fiction. The first-look poster of the SS Rajamouli-directed venture, titled Baahubali: The Conclusion, has been unveiled on Saturday, October 22. Read more...
5. Have scientists finally cracked the Bermuda Triangle mystery?
The age-old Bermuda Triangle mystery seems to have been finally solved by scientists. Numerous conspiracy theories had been formulated over the years to explain the disappearance of hundreds of ships and aircraft. Read more...