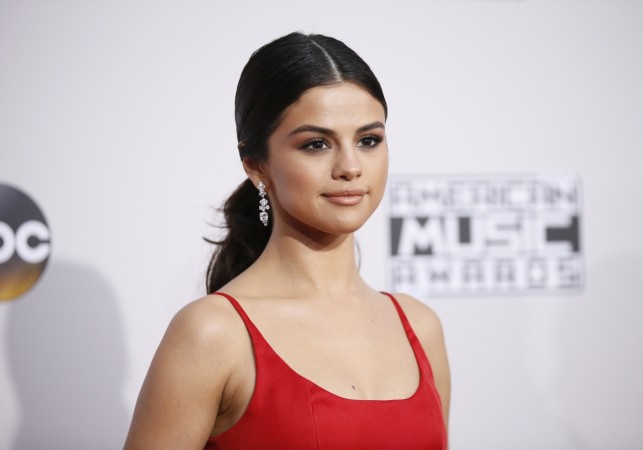 Here are some of the top stories from International Business Times, India, that have broken through the day so far:
1. Income Tax Department raids mining firm office of Janardhana Reddy
The taxman has come calling to coal baron and former BJP leader G Janardhana Reddy, days after the lavish wedding of his daughter led to huge uproar across India, which is in the middle of a currency crisis. Read more...
2. CBI obtains non-bailable warrant against Vijay Mallya; find out how it will proceed next
The Central Bureau of Investigation (CBI) said on Monday that it managed to obtain a non-bailable warrant (NBW) against former liquor baron Vijay Mallya, and was looking to pursue a path that would get him extradited back to India to face various charges concerning non-repayment of loans to various banks. Read more...
3. Demonetisation: Cash-strapped Indians withdraw $15 billion in 9 days
Prime Minister Narendra Modi's "surgical strike" on black money in the form of scrapping Rs 500 and Rs 1,000 notes on November 8 has given an indication of how cash-hungry Indians are, notwithstanding the push for plastic. In a span of nine days, (November 10 and 18), Indians withdrew Rs 1,03,316 crore, or approximately $15.2 billion. Read more...
4. Selena Gomez sizzles in red gown; singer gives emotional AMAs acceptance speech
Singer Selena Gomez, who took a break from the spotlight for self-recovery, made a stunning comeback at the American Music Awards 2016 on Sunday night. Gomez looked beautiful in a scarlet sleeveless Prada gown. Read more...
5. BCCI vs Lodha Committee: Is it Anurag Thakur vs GK Pillai now?
GK Pillai, the former home secretary of India, could be the one replacing Anurag Thakur as the president of the Board of Control for Cricket in India (BCCI). In a statement submitted to the Supreme Court by the Lodha Committee on Monday, the top BCCI officials have been asked to step down. Read more...