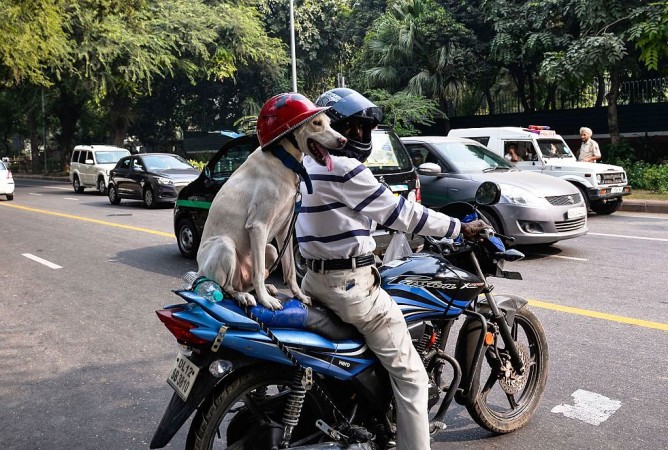 The traffic police in Bengaluru have embarked on an ambitious safety drive to get rid of non-ISI-certified helmets that are being used by two-wheeler riders on the roads. Those using half-face or open helmets have been urged to discard them.
The police will make it mandatory from February 1 for motorists to use Bureau of Indian Standards (BIS)-certified helmets.
This means open helmets that have often come to your rescue when a traffic cop approaches you on the road will have to be discarded. And the law-enforcers themselves are not exempt.
ISI mark is a certification mark given to a product that conforms to the set Indian standards for quality. Seen in the form of IS:xxxx on top of the mark on products, it is a certification issued by BIS — the national standards body of India. The ISI mark is by far the most recognisable quality certification mark in India.
Also read: Bengaluru traffic police on warpath with loud bike exhausts, resorts to crushing with road rollers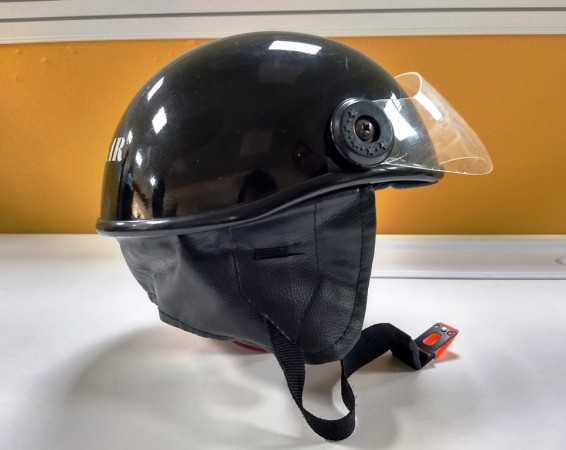 The ISI-certified helmets go through various tests to make them conform to the safety standards. In one such exercise, the buckle of the helmet is tested to resist a minimum load of 150 kilograms.
The retention system of the helmets is also be made of sweat-resistant not-irritant materials, which should not cause any skin ailment.
On the other hand, non-ISI-certified helmets that riders often resort to in India are generally low-quality and cannot come to rescue of the rider during accidents.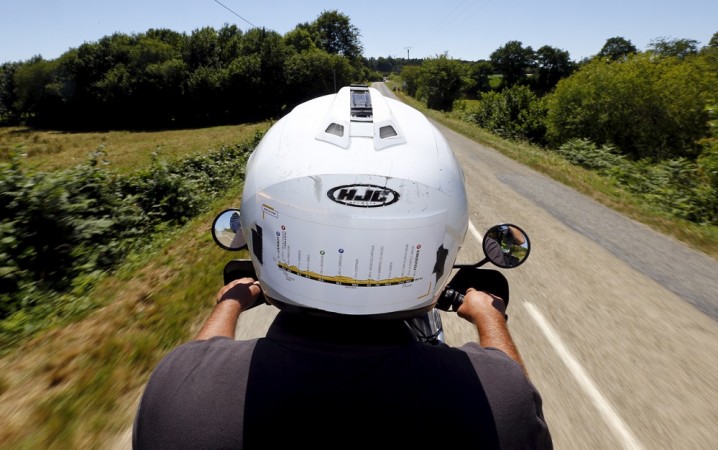 While a BIS-certified helmet can cost an average of Rs 800, non-ISI low-quality helmets come sometimes for as little as Rs 100 or Rs 120 and are sold by the roadside.
The Bengaluru police were in December 2017 on a warpath against loud bike exhausts and were seen ripping them off motorcycles.
A video shared by the cops showed road rollers flattening all the seized offending exhausts. The non-ISI helmets will from February 1 face the same fate.