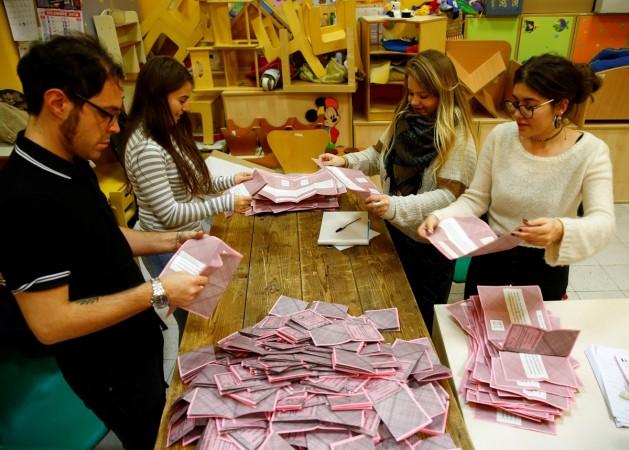 Euro zone consumer prices rose by 1.9 percent in May, pumped up by higher costs of energy, food and services, data showed on Friday, while labour costs rose at their sharpest rate for five years in the first quarter of 2018.
EU statistics office Eurostat reported that inflation in May was 1.9 percent, confirming its flash estimate, from an upwardly revised 1.3 percent in April. The April figure had previously been estimated at 1.2 percent.
Food, alcohol and tobacco contributed 0.50 percentage points to the overall inflation number and energy 0.58 points, but the largest contribution was from services, at 0.72 points.
Core inflation was in line with previous estimates - at 1.3 percent for inflation excluding energy and unprocessed food and 1.1 percent for the figure also excluding energy as well as food, alcohol and tobacco.
Quarterly labour cost data, also issued by Eurostat on Friday, showed a 1.8 percent increase of wages in the Jan-March period, from a 1.6 percent hike in the fourth quarter of 2017.
Total labour costs were up 2.0 percent, from 1.4 percent in the previous quarter, and were at their highest level since the final quarter of 2012.