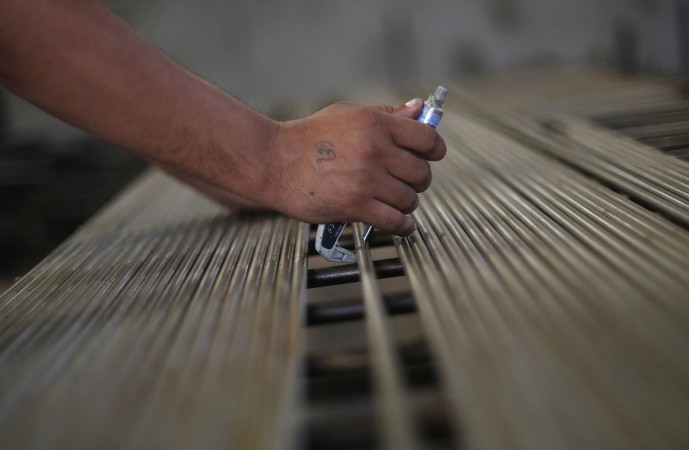 KPS Capital Partners LP (KPS), an American private equity fund, has opted out of a consortium that bid for Essar Steel Algoma Inc. (ESA), giving the consortium members the liberty to pursue acquisition options independently.
Algoma was bought by Essar Global, an Indian energy and resource conglomerate, about 10 years ago.
In a press statement, the United Steelworkers (USW) — North America's largest industrial union, which has some employees of ESA as its members — said: "The USW has been speaking with KPS for months. USW Local 2724 met with them twice, including one time where the entire local executive flew to Toronto. The USW Local 2251 executive met with them only a week ago."
USW Local 2251 represents hourly employees at ESA's operations in Sault Ste. Marie, while Local 2724 represents salaried employees, the statement added.
KPS withdrawing from the fray has brightened hopes of a restructuring of ESA, according to the union.
"With KPS withdrawing its bid, we now have the opportunity to put the restructuring back on track, with a process that truly addresses the interests of our members, our pensioners and our community," Lisa Dale, President of USW Local 2724 at Algoma, said.
Stakeholders of Essar Steel Algoma had earlier made efforts to block the buyout of the steel maker firm by the New York-based private PE firm and a group of lenders.
On Tuesday, a letter of intent was signed between ESA workers representing by the USW and a group that also included Essar Global equity investors to discuss a deal to buy ESA for about $900 million, Reuters reported.
A shareholders group of Essar Global on Thursday signed a letter of intent with a local unit of United Steelworkers (USW), which is North America's largest industrial union and had negotiated a deal to buy ESA for about $900 million.
"There is still a lot of interest out there and a lot of goodwill among a number of stakeholders to get to a deal that has a reasonable possibility of closing. The Steelworkers are certainly willing to be involved," Marty Warren, a USW director was quoted as saying in the statement.