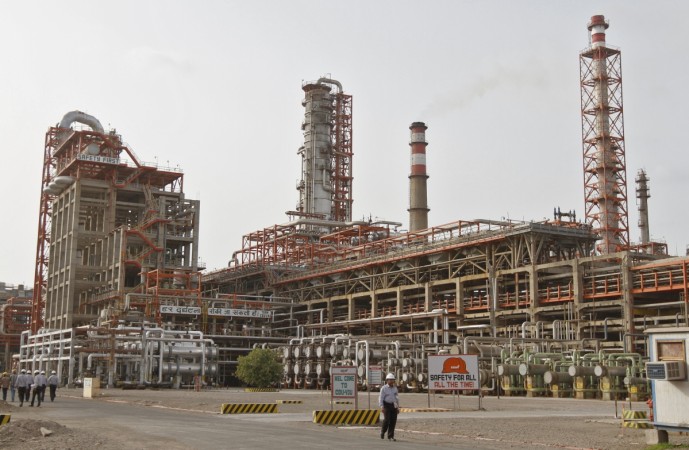 Essar Oil, an Indian oil refiner, is planning to double its petrol retail outlets to 4,300 over the next one and half years. The company has planned its retail outlet expansion, which would involve an initial investment of Rs. 2,500 crore by petrol pump owners.
"We were the first private company to enter fuel retailing business when we in 2003 opened our first petrol station. We have 2,225 petrol pumps now, which we will increase to 4,300 in next 18 months," Madhur Taneja, CEO Retail of Essar Oil was quoted as saying by Press Trust of India.
Essar Oil has operations all across the country except for North East and Jammu & Kashmir.
Essar had about 1,400 petrol pumps under its network until 2008-09 when the company froze its expansion plans due to its inability to compete with heavily subsided government owned oil firms. When the diesel prices were "deregulated" in 2014, the company re-started its expansion plans and has now crossed over 2,225 outlets.
"We saw sales volume increase from 700,000 kilolitres in 2014-15 to 1.67 million kl in 2015-16 and we hope to continue to grow at over 100 percent this year as well against an industry growth of 7-7.5 percent," Taneja told the agency.
Since 2014, Essar Oil has been ramping up measures to increase the number of its retail outlets across the length and breadth of the country.
[1 lakh = 100,000 | 1 crore = 10 million | 100 crore = 1 billion]