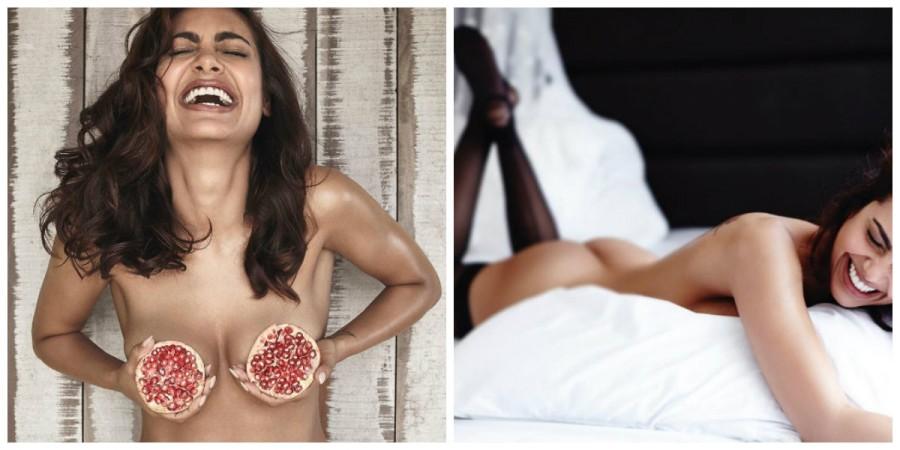 Esha Gupta had turned everyone's heads some time ago by sharing a series of topless and nude photos on Instagram. Surprisingly, all those steamy pictures have now been deleted.
The actress was on a photo-sharing spree on Instagram just a few of months ago. She had first started by sharing some lingerie-clad pictures. Soon she raised the bar by going topless for some photoshoots.
Although she was slut-shamed quite aa bit for the steamy pictures, Esha hit back at the trolls by going even bolder. She posed completely nude in an aesthetically-visualised photoshoot, and then shared the photos on social media.
Her sizzling pictures received mixed reactions. While some just went gaga over the actress' oomph factor, some others slut-shamed her. But Esha remained unfazed by the hate comments and continued posting more such raunchy photos.
"I have done shoots like this one when I was a model. I have gone topless and naked too. No one ever asked me about that. And who are these people who have issues with my pictures? It's my body and it has been shot aesthetically. There is a thin line, which if you cross, you look vulgar. No one can say my pictures are vulgar. I got more love than hate, but it's better to be hated than to be forgotten. And right now, I am in my best shape. Although we knew where this could lead, we thought 'If not now, then when?'" Esha told a leading publication in response to the trolls.
However, a recent look at Esha's Instagram has now revealed that all those topless and nude photos have been removed.
Only the lingerie photos are still available on her Instagram account, but the extremely steamy ones have been taken down.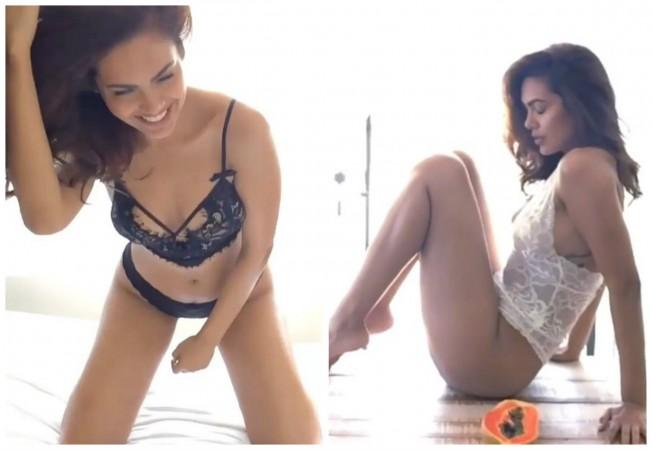 As Esha had started posting those photos just a few days before the release of her film Baadshaho, it was also said this was her way to get publicity and promote the movie.
Now that she has deleted the pictures, there is buzz that the earlier speculation might have been true.
Nevertheless, it is only Esha who can tell the exact reason behind removing the photos.