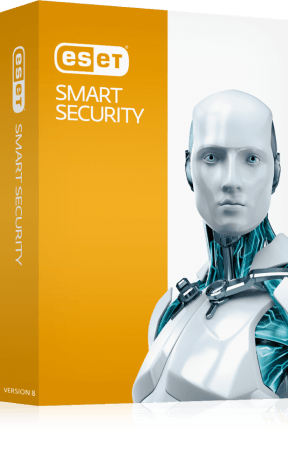 ESET has announced its latest version of security software products -- ESET NOD32 Antivirus 8 and ESET Smart Security 8 -- in India. The latest line-up includes Botnet Protection and Enhanced Exploit Blocker that protects against exploits and offer anti-phishing and social media scanning capabilities.
"These new features provide users of ESET NOD32 Antivirus 8 and ESET Smart Security 8 enhanced level of security, whether they are checking email, surfing the web or checking their bank balance online," said Ignacio Sbampato, Chief Sales and Marketing Officer at ESET. "Combined with our award-winning anti-malware protection, we are confident these added features will bring tremendous value to our customers."
Both ESET NOD32 Antivirus 8 and ESET Smart Security 8 protect computer users against the software's inherent vulnerabilities, glitches or bugs with Enhanced Exploit Blocker.
ESET Smart Security 8 also introduces a new Botnet Protection feature, which protects a user's computer from being taken over by a remote attacker and used as part of a network of infected computers for malicious purposes. A 2014 Verizon Data Breach Investigation Report shows botnet activity was the largest single category of crimeware reported, accounting for 86%.
The year 2013 saw a number of high profile botnet attacks. ESET claims that the Smart Security 8 uncovers irregular network communications patterns characteristic of Botnets. It uncovered over 25,000 infected servers through Operation Windigo by ESET Research Labs this past spring, which are being used for over two years to redirect half a million web visitors to malicious content on a daily basis. The botnet also allowed the attackers to send more than 35,000,000 spam messages per day.
ESET Smart Security 8 also includes proven features such as Anti-theft, Parental Control and Personal Firewall. The technology inside ESET products holds the record for the most consecutive VB100 awards of any vendor. Though the product is already available around the country, ESET haven't mentioned anything on its pricing.