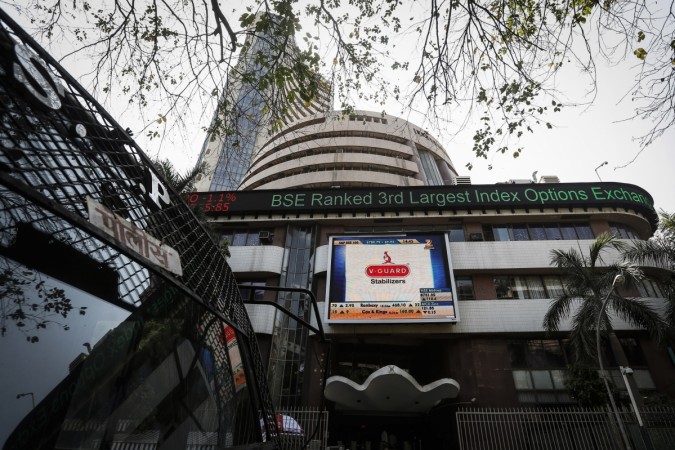 Equitas Small Finance Bank (ESFB), earlier Equitas Finance, commenced operations in Chennai on Tuesday with three branches, almost a year after receiving the "in-principle" from the Reserve Bank of India (RBI).
Equitas Holdings, the holding company of ESFB, informed the stock exchanges in a regulatory filing on Tuesday. The stock closed with a marginal gain of 0.83 per cent at Rs. 181.35.
The bank has a target of having more than 400 branches by the end of the current fiscal. "Equitas Bank plans to have a network of 412 branches spread across 11 states. Of these 412 branches, Equitas plans to have 50 per cent in South, 30 per cent in West and the remaining 20 per cent in North," it said in the filing.
"Currently the bank has advances of about Rs. 6500 crore of which about 50 percent is micro finance, about 25 per cent is used commercial vehicle finance and the remaining in MSE and affordable housing finance," it added.
Equitas Holdings Chairman N. Rangachari said that converting into a bank would help them provide a rounded service in empowering the underserved.
Other entities that have received licence to open small banks include Disha Microfin, Janalakshmi Financial Services, Suryoday Micro Finance, Ujjivan Financial Services, Utkarsh Micro Finance and ESAF Microfinance and Investments.
Equitas Holdings went public early this year when its Rs. 2,170-crore initial public offering was oversubscribed 16 times. The shares listed at a premium and closed with a gain of 23 per cent to its issue price of Rs. 110 per share.