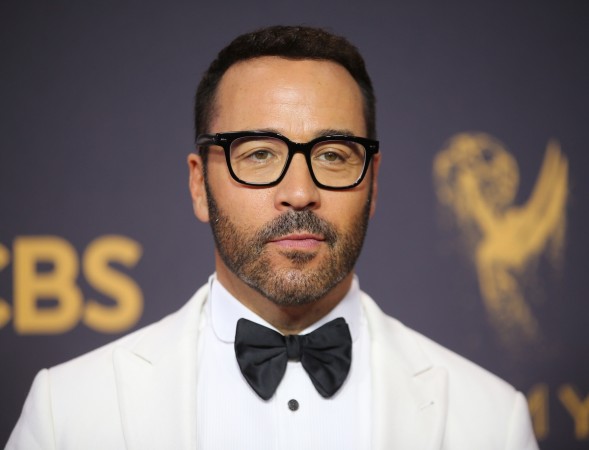 Jeremy Piven, the American actor and producer popularly known for his role as Ari Gold in HBO series Entourage, has released a statement denying all sexual harassment allegations raised against him by TV personality and actress Ariane Bellamar.
"I unequivocally deny the appalling allegations being peddled about me. It did not happen. It takes a great deal of courage for victims to come forward with their histories, and my hope is that the allegations about me that didn't happen, do not detract from stories that should be heard," Piven said in a statement to Deadline.
Piven is currently busy with the filming of new CBS drama Wisdom Of The Crowd. The network has already issued a response stating that it is aware of the media reports and is looking into the matter.
Also read: Kevin Spacey gay: House of Cards actor apologises to Anthony Rapp for alleged sexual advances
HBO also released a statement responding to the sexual assault allegations against the Entourage star.
"Today, via the press reports, is the first we are hearing about Ariane Bellamar's allegations concerning Jeremy Piven. Everyone at HBO and our productions is aware that zero tolerance for sexual harassment is our policy. Anyone experiencing an unsafe working environment has several avenues for making complaints that we take very seriously," the broadcaster stated.
The responses from Piven and the broadcasting networks came shortly after Bellamar accused the actor of sexually assaulting her on the sets of Entourage and at the Playboy Mansion. Check out her tweets here:
Hey @jeremypiven! 'Member when you cornered me in your trailer on the #Entourage set? 'Member grabbing my boobies on the ? without asking??

— Ariane Bellamar (@ArianeBellamar) October 30, 2017