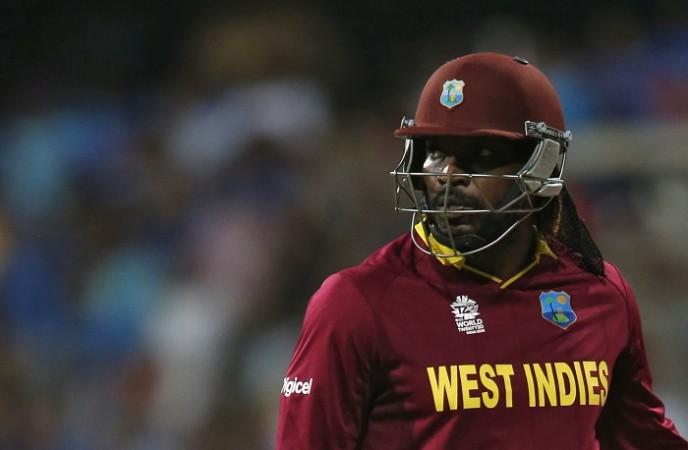 England will take on West Indies in the ICC World T20 2016 final at the Eden Gardens, Kolkata, Sunday. Both teams have a lot of ammunition in their ranks. Among them, few can make some serious impact in this big game at the iconic venue.
While West Indies depend mostly on their batting, England relies on their all-round abilities. This is the clash of the titans. Two of the best teams have made it this far and they are just one step closer to that silverware.
Let us take a look at some of the players to watch out for:
West Indies:
Chris Gayle: He is that kind of a batsman who can win a game on his own. Why run those quick singles when he can send the ball into the orbit quite frequently? This happens when he gets going. England let that happen during their match in the group stage. This is the final and there is no scope for any margin of error. If England bowlers miss, Gayle would hit and when the Jamaican hits, it stays hit. He surely has the ability to steal the show almost single-handedly. A 'one-man army' so to say. England need to get him out early in order to stay in the game.
Samuel Badree: This leggie is currently the best T20 bowler in the world as he recently overtook Ravichandran Ashwin in the ICC World rankings. He has been extremely impressive in the Powerplay overs as he tends to give nothing away. His immaculate line and length makes it difficult for batsmen to find even those singles. Badree also has the knack of picking up wickets when needed and that makes him one of the best in business.
England
Jos Buttler: This devastating middle-order batsman can cause some serious damage if gets his eyes in. He does not take much time to start hitting the ball as he is a seasoned T20 campaigner. The wicket-keeper batsman can add those extra 20-40 runs towards the end of the innings, which can make a difference at the end of the match. Buttler is an extremely effective batsman while chasing as well. England can afford to rely on him when it comes to power-hitting.
Adil Rashid: The leg-spinner loves to keep on adding scalps to his name when it comes to the shortest format of the international game. He is a slippery bowler and his googlies are difficult to pick. He has foxed some of the best batsmen around the world and he will be a key bowler in this ICC World T20 2016 final. Rashid also adds to the England batting line-up as he, too, is capable of hitting one or two out of the park, if needed.