Former England spinner Graeme Swann has said that he predicts the Indian team to make a strong comeback in the Test series owing to the dry weather.
Swann said that the pitches will be bereft of any assistance and this should help the Indian batsmen to dig deep and pile on big scores which would then help the spinners.
"If the ball doesn't swing, England will have to rely on reverse swing later on. Jimmy (James Anderson) is not the same bowler with the older ball because by the time it starts reverse swinging, Kohli will be 60-70 not out," Swann was as quoted by the Press Trust of India.
The influence of James Anderson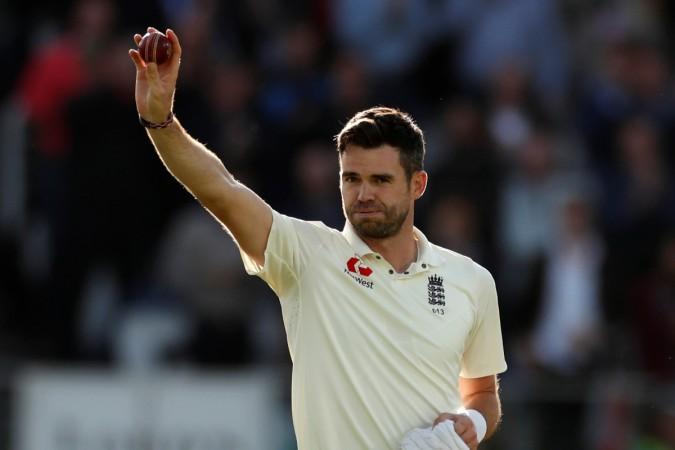 He also said that England were able to dominate India back in 2014 because the new ball was swinging and this helped James Anderson against the Indian batsmen.
"If it swings, England will win the Test series easily but if it doesn't, and I don't think it will, I think it will be a brilliant series. England don't have a great spin attack in the Test series, so again India hold all the aces in that department too," he further added.
Spin bowling combination
Swann, who was an ace off-spinner himself, also spoke about the spin department and said that he would always play Kuldeep Yadav in the first Test, especially after his heroics in the limited overs version.
"If I was an Indian, I would desperately want him to play in the Tests because he does provide mystery and the English batsmen cannot pick his googly. He also bowls a good length and went for just 20-odd on a beautiful batting wicket at Nottingham. He doesn't give the batsmen enough opportunity to see the ball off pitch and can hit a perfect length and pace," Swann quipped.
However, he did warn the Indian team of being wary of over-exposing Kuldeep and said that he should be used wisely as they have a trump card up their sleeves.