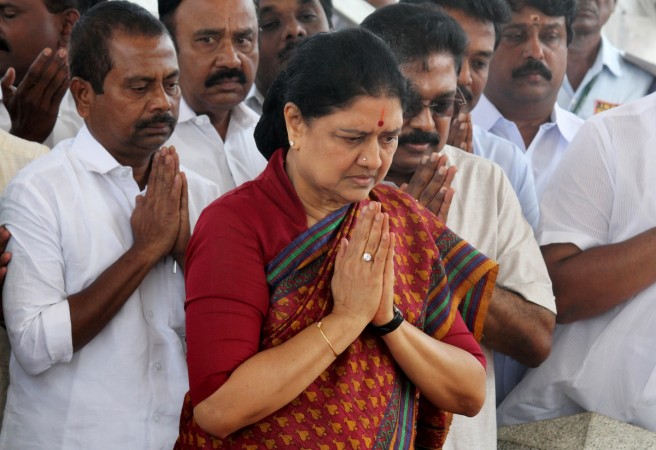 The end of the political career of Sasikala Natarajan — aka VK Sasikala, the close aide of former Tamil Nadu chief minister J Jayalalithaa, who had been christened Chinnamma after her mentor was called Amma — seems to be near.
With the merger of the All India Anna Dravida Munnetra Kazhagam (AIADMK) imminent, she and her nephew TTV Dinakaran may be ousted from the ruling faction of the party.
On the other hand, a video has emerged showing that Sasikala was getting VIP treatment in the Parappana Agrahara Central Prison in Bengaluru, where she is serving a jail term after she was convicted in a disproportionate assets case.
Damning 'evidence'
Sasikala was, a little more than a month ago, accused of availing "VIP" facilities at the prison where she is lodged in: She had apparently paid hefty bribe to secure preferential treatment in jail.
DIG Roopa, who had blown the whistle on Sasikala and her alleged "arrangement" with prison officials, had submitted what she said was proof of this transgression to her seniors. One such "proof" — a video — has now surfaced online.
The video purportedly shows Sasikala moving around the prison in plain civilian clothes, and no policeman posted at the prison even bats an eye at her. And given that she was entering the prison, it claims to show she was even allowed to leave jail!
This might complicate matters for Sasikala, who has also been accused of running the ruling faction of the AIADMK from prison.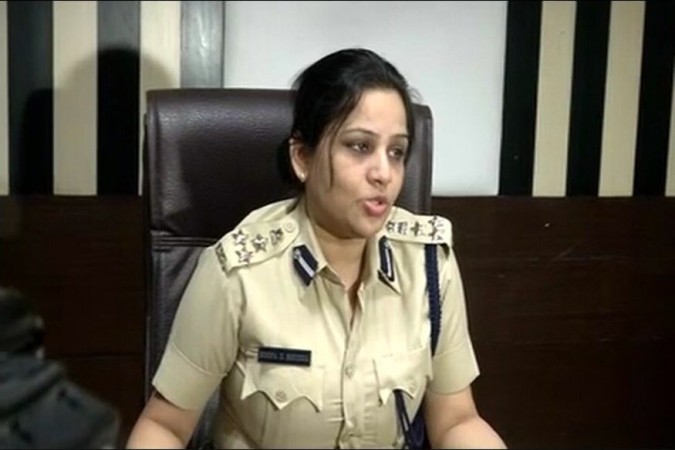 Trouble on party front
That might only be one front from which Sasikala is receiving bad news. Reports claim that the two factions of the AIADMK — led by Chief Minister Edappadi Palaniswami and former chief minister O Panneerselvam — will announce a merger in a few hours.
This is bad news for Sasikala and her nephew Dinakaran — who she had left in an important post in the ruling EPS faction — because one pre-condition set by EPS for the merger is that Chinnamma and Dinakaran must be ousted.
If the merger does take place, it will leave Sasikala out of any political foothold. And if the allegations of bribery in prison prove true, it could be a long time before Chinnamma manages to gain another foothold in TN politics again.