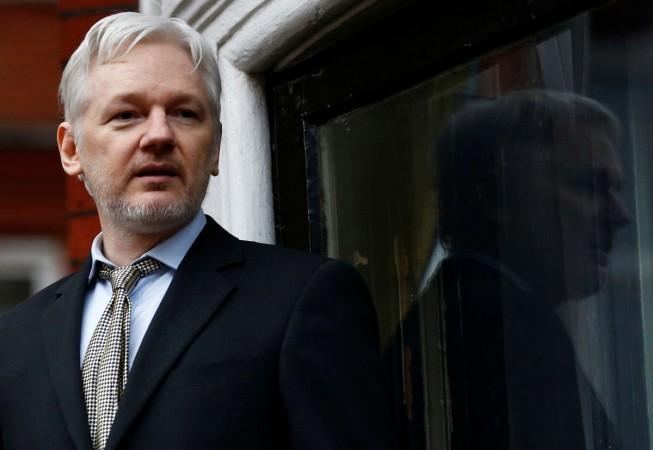 Wikileaks founder Julian Assange's time may finally be up. The 47-year-old Swedish national, who has been holed up in the Ecuadorean embassy in London, may be booted out as early as next week, with the embassy handing him over to British authorities.
According to reports, Ecuador is planning to withdraw its asylum protection for the Wikileaks founder who has been in the embassy since 2012. Assange sought asylum in the embassy to escape prosecution in Sweden where he was wanted for questioning over allegations of sexual assault and rape.
Sweden has since dropped its investigation into Assange's case, but he has still not chosen to leave out of fear of being extradited to the US, where he is wanted for leaking classified documents provided by ex-soldier Chelsea Manning.
The embassy has been facing a barrage of issues since it issued asylum to Assange in 2012, coming under fire from both Sweden and the USA. Of late, however, its issues have increased due to Assange's behaviour. In March, it banned Assange from using the internet after he violated an agreement signed in 2017.
They alleged that he used the internet to interfere in the affairs of other states, especially Spain which lead to more criticism for the Ecuadorean government. Assange angered the Spanish government when he openly declared support for the separation of Catalonia from Spain.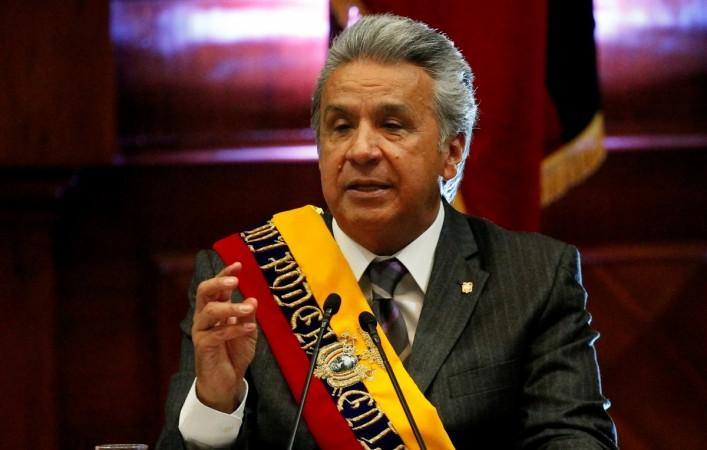 Ecuador has also toughened its stance following the election of Lenin Moreno in May as President. Moreno described Assange as a "hacker" who was a stone in the shoe" of the country.
As per the Times of London, British ministers and senior Foreign Office officials were in deep discussion over the future of Assange. This followed a report by the Russian news outlet RT which said that Ecuador is ready to hand over Assange "in coming weeks or even days."
Editor of The Intercept, Glen Greenwald reported on Saturday that Moreno would finalise an agreement with the British government during his trip to London on Friday for the World Disabilities Summit.
Special Council Robert Mueller is also investigating Wikileaks for its role in the Russian interference in the 2016 Presidential elections, where it is alleged Wikileaks helped distribute hacked materials.