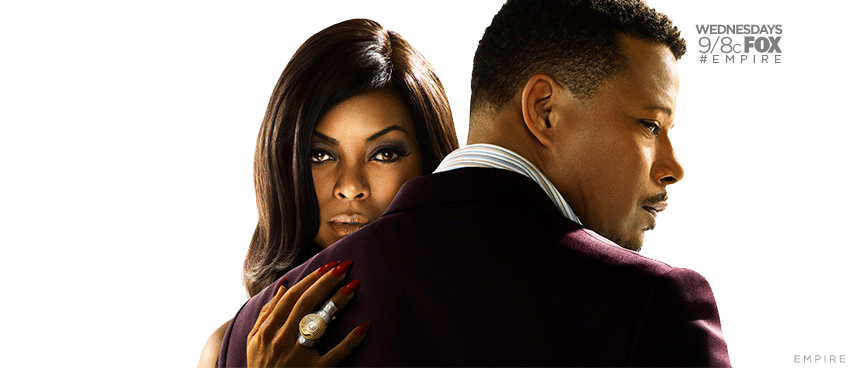 There will not be a new episode of Empire this week. Season 4 episode 7 of the popular Fox musical drama series, which is titled The Lady Doth Protest, will be telecast next Wednesday, November 29.
The seventh episode of the fourth season, which was scheduled to air on November 22, is postponed due to some unknown reasons.
Also Read: Empire season 4 spoilers: Taraji P Henson reveals Cookie's biggest struggle
Fox has released the official synopsis for The Lady Doth Protest and it states that the chapter will focus on the various challenges faced by Lucious and Cookie.
The short summary for the upcoming episode also hints at bromance for Jamal and Andre. It states that the siblings will express their feelings for the significant others.
Check out the official synopsis for Empire season 4 episode 7 below:
Production comes to a halt on Empire's 20-For-20 when Calvin and Porsha, feeling overworked by their new producer, Eddie Barker (guest star Forest Whitaker), call for a strike, leaving Cookie to find a solution to the issue. In an attempt to prove that he can still be the man he was before the explosion, Lucious arranges a deal on Hakeem's behalf, not knowing the repercussions that could follow. Meanwhile, love is in the air for Jamal and Andre, who each express their feelings for their significant others, not knowing the secrets that are being kept from them.
Click here to watch a new episode of the Fox musical drama live online (only in the US) at 8 pm EST on November 29. The seventh episode of Empire season 4, titled The Lady Doth Protest, will also be available online here for free.