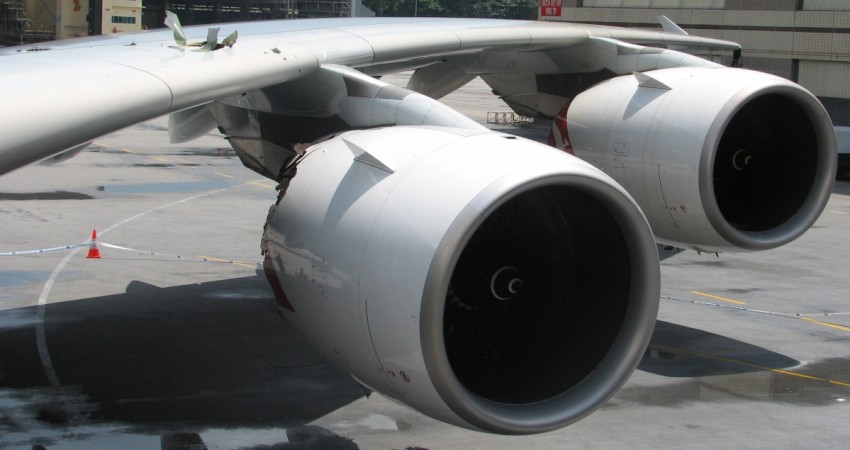 Middle East carrier Emirates, is not happy with the shortcomings in Rolls-Royce engines, which it had ordered to power 50 the Airbus group's A380 super jumbos. The airline's president, Tim Clark has given feedback on the Trent 900 power planes, which indicate that a technical issue needs to be solved before the delivery of the first plane next month.
"We have a new engine coming on and there are some issues with that at the moment," Clark was quoted as saying by Bloomberg. "We want the engines as promised in the contract," Clark said. He is hopeful that the airline will still go ahead and take delivery of the first Rolls-Royce powered aircraft on December 2 as per the plan.
However, at present, talks with the manufacturer and Emirates is still underway to resolve the problems or whether Rolls-Royce should compensate the Dubai-based carrier. On its part, Rolls-Royce has told the publication that it is "working with Emirates and Airbus to meet the planned entry into service of the Trent-powered A370 within the Emirates fleet."
Additionally Clarke said postponing the date of delivering the planes is not possible because by doing so, the entire supply chain would get affected. The Middle East carrier will take the consignment of 25 Rolls-Royce until 2019 and 25 more from 2021 onwards.
Later during the month, Emirates will take delivery of its 85th A380. The carrier operates 250 aircrafts in total with all of them being either super jumbos or Boeing 777s.