Like mother like daughter! Emily Ratajkowski's sweet Instagram post on Mother's day caught the attention of her 12.9 million followers as the 25-year-old shared a beautiful picture with her mother.
Also read: These photos of bikini-clad Emily Ratajkowski will make you summer-ready instantly
Emily donned a skimpy leopard print two-piece bikini to display her enviable figure while her mother Kathleen looked stunning in a black and white striped plunging bikini. The mother-daughter stood next to a swimming pool striking pose for the picture.
Not only that, the Gone Girl actor took to Instagram to share an array of her mother's pictures of different ages. And, as her fans pointed out, "She's really a beautiful woman!"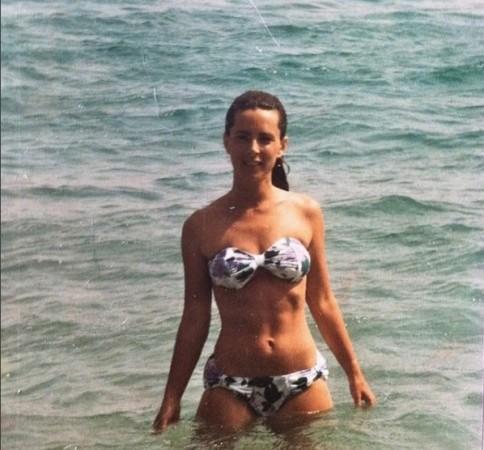 The Gone Girl actress captioned the series of photos: "I love you Mama! You're the smartest, funniest, most beautiful woman I know," along with a love smiley.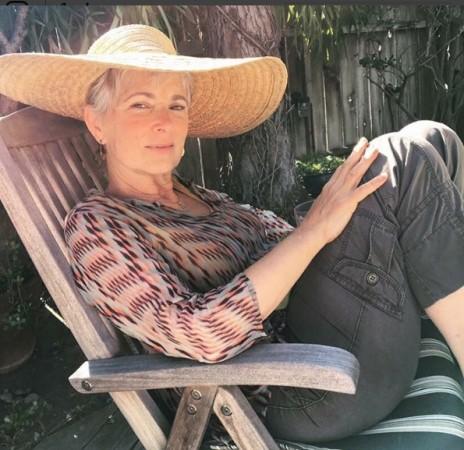 As the jaw-dropping picture of Emily and mother garnered more than 560k likes, the eagle-eyed fans started comparing two beautiful women. One fan wrote: "I guess the DNA apple doesn't fall far from the tree," while another complemented Emily, saying: "She got it from her mamma."
One fan gushed: "No wonder where you got your beauty from!!!" Another added, "I have a feeling her Mom seems to be prettier than her."
Not only Ratajkowski, but many other stars including Miley Cyrus, Ariana Grande, Kris Jenner, Mariah Carey, Cristiano Ronaldo took to social media to share a picture with their mums. Bella and Gigi Hadid also paid tribute to their mother Yolanda in a series of adorable snaps, calling her "our angel".
And on her first Mother's Day without her parent Carrie Fisher, Billie Lourd posted a touching picture from her childhood as her late mother Carrie Fisher was holding her.