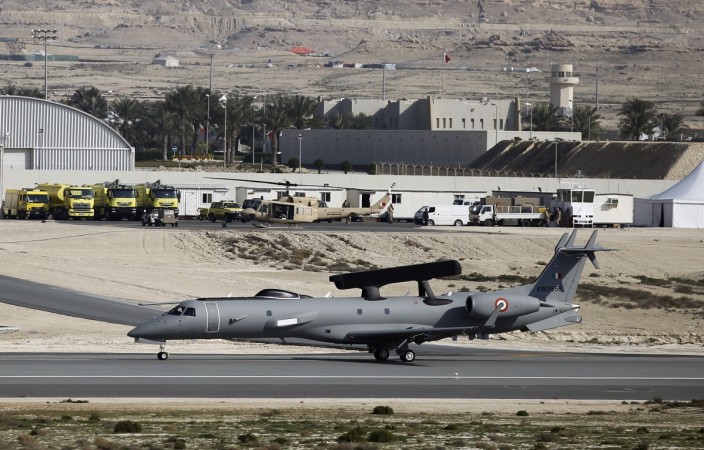 The Central Bureau of Investigation (CBI) has stepped in to investigate allegations that Embraer paid kickbacks to swing the deal in its favour. The deal was signed in 2008 and was worth $208 million for three Emb-145 aircraft.
This was after the defence ministry asked CBI to probe the alleged bribery charges in the deal.
"We have not registered any case so far. We just got the reference from the Defence Ministry in the Embraer deal and are examining it," reported IANS quoting a CBI official.
The deal was inked by Defence Research and Development Organisation (DRDO), who were to equip the three aircraft with indigenous radars for IAF's airborne early-warning and control systems (AEW&C) requirement.
Last week, Brazilian newspaper Folha de SaoPaulo had revealed that prosecutors in Brazil and U.S. had expanded their investigations to Embraer's sales in India.
Embraer had allegedly hired a middleman in UK, who helped get the deal. Indian defence procurement policy does not allow hiring such unauthorised agents.
DRDO had asked Embraer to provide an explanation within 15 days. India is also using the diplomatic channels from countries like the U.S and the Brazil to aid in its investigation.
Embraer has been under the scanner after U.S. launched a probe in 2010 under the Foreign Corrupt Practices Act (FCPA).