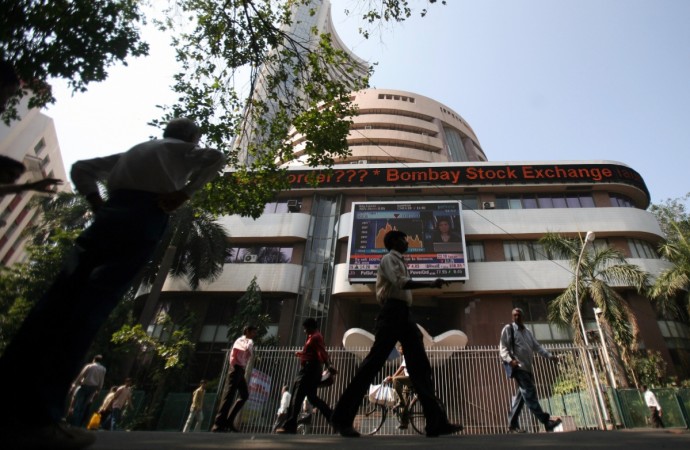 Emami on Wednesday reported first quarter earnings for the financial year 2016-17. The FMCG company's consolidated net profit in the June quarter fell about 35 percent to Rs. 56.6 crore when compared to the corresponding quarter in the previous fiscal.
Emami's earnings were impacted by higher finance, taxes and lower other income even though the company fared better on revenues and operational growth front, as disclosed in its regulatory filing to the Bombay Stock Exchange.
Shares of Emami closed at Rs. 1,148 on Wednesday, up 0.72 percent from their previous close on the BSE.
The Kolkata-based firm's total income from operations grew about 20 percent to Rs. 644.4 crore during the April-June quarter in the present financial year, when compared to Rs. 537.2 crore during the corresponding quarter in the previous fiscal.
The company's EBITDA (earnings before interest, tax, depreciation and amortization) rose by 49 percent year-on-year to Rs. 147.2 crore for the quarter that ended on June 30, 2016. Other income of the company during the quarter declined about 72.8 percent to Rs. 5.08 crore, Emami said in its regulatory filing.
"Robust business plan and efficient cost management have helped us to meet the challenging environment to achieve a good top line growth with heavy margins. Most of our power brands including new launches like HE Deodorants, Navratna i-Cool talc, Navratna Almond Cool Oil, Emami 7 oils-in-one and Fair and Handsome face wash have performed well," Harsha V. Agarwal, director, said in a statement.
Emami is one of the fastest growing FMCG firms in India which covers more than 40 lakh retail outlets through a distribution network of 2,900 distributors across the country.