American comedian/television host Ellen DeGeneres and wife Portia de Rossi are reportedly inviting Demi Lovato to live with her. The 25-year-old American singer is on the road to recovery after she reportedly overdosed on drugs.
According to OK! the couple wants to help her heal. A source said: "It's no exaggeration to say Ellen adores Demi. It breaks her heart to see the singer this way."
"Ellen told Demi that their beach house [in Santa Barbra, Calif.] is hers whenever she wants it. It's close to nature and the perfect place to escape the pressures of Hollywood. They've also extended an invitation for her to stay at their L.A. place," the insider added.
"Both she and Ellen are determined to help Demi recover," the source shared.
The Sorry Not Sorry singer has struggled with an eating disorder and substance abuse for the most part of her adult life. After being sober for almost six years, she was feared to have relapsed in the past few weeks.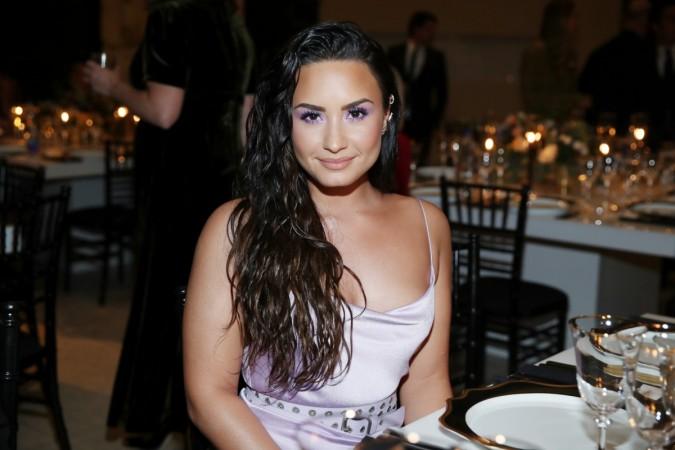 Meanwhile, Lovato had updated fans on her condition via Instagram. She wrote: "I have always been transparent about my journey with addiction. What I've learned is that this illness is not something that disappears or fades with time. It is something I must continue to overcome and have not done yet."
"I want to thank God for keeping me alive and well. To my fans, I am forever grateful for all of your love and support throughout this past week and beyond. Your positive thoughts and prayers have helped me navigate through this difficult time," she shared.
"I now need time to heal and focus on my sobriety and road to recovery," Lovato said. "The love you have all shown me will never be forgotten and I look forward to the day where I can say I came out on the other side."