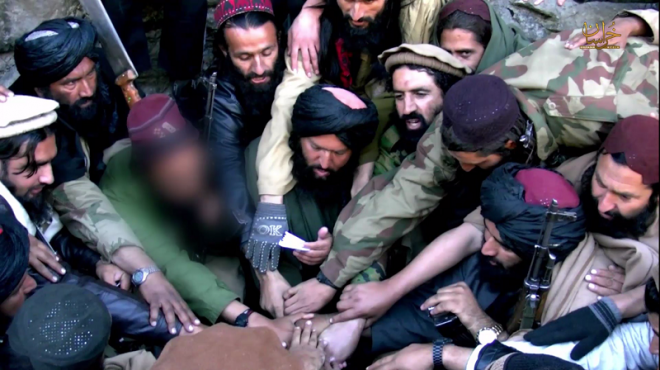 Eleven Indian nurses rescued from Kirkuk in Iraq and currently in the safe custody of Indian embassy staff in Iraq are set to to return to Kerala in the next couple of days.
A spokesperson for the External Affairs Ministry said on 5 February that their travel documents are being processed afresh since they had expired, reports PTI.
He also told reporters that External Affairs Minister Sushma Swaraj informed Kerala chief minister Kerala Oommen Chandy about the development.
However, the fate of about 40 Indian construction workers held hostage by the ISIS since June last year is still not known; they were kidnapped while working at various projects in Mosul, Iraq.
Swaraj had told the Parliament in November last year that there was no confirmation that the workers have been killed by the terror group, amid fears expressed by their family members.