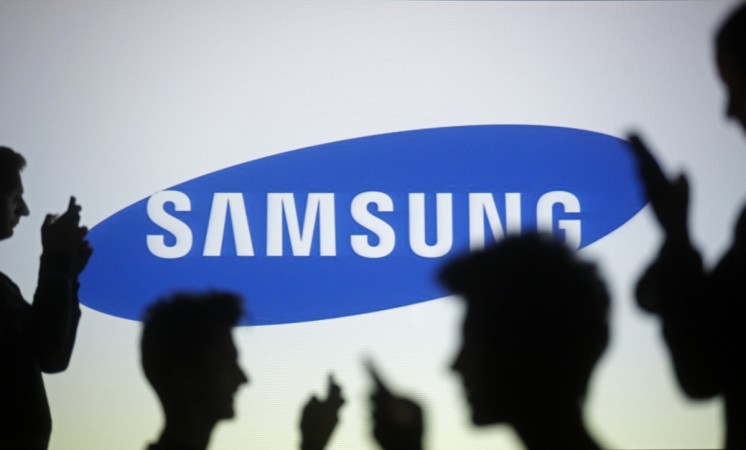 Electronics giant Samsung said on Tuesday that its application for the approval of biosimilar (replicas of biological drugs) of Johnson & Johnson's arthritis drug Remicade has been accepted by the U.S. Food and Drug Administration (USFDA).
Samsung plans to foray into the U.S., which is the world's largest drug market, with the approval of this biosimilar, which is made from living cells. The U.S. drug regulators have only recently started reviewing biosimilars and have approved two replica drugs so far, according to the Wall Street Journal.
Samsung Bioepis, a subsidiary of Samsung is manufacturing the cheaper replicas of drugs whose patents have already expired or will expire soon. Samsung conglomerate has pumped billions of dollars into its biopharma affiliates Samsung BioLogics Co and Samsung Bioepis to stabilise the slow growth in its mainstay businesses such as smartphones and electronics.
Samsung has already won the approval of the European Medicines Agency's (EMA) for the same drug (biosimilar of Remicade) and is awaiting the nod from European Commission after which the company will start selling the drug in Europe markets.
Samsung Bioepis is planning to develop 13 biosimilars and has already singed marketing and distribution deals with pharma firm Biogen Inc. and Merck & Co., which would sell Samsung's drug after receiving the regulatory approval, according to the WSJ report.
J&J's Remicade drug used for the treatment of rheumatoid arthiritis and has been assigned breakthrough designation by the USFDA. Remicade's annual sales last year were estimated at $6.6 billion, Reuters reported.
A breakthrough designation is assigned to any investigational medicines that may offer major advances in treatment over existing options.
The U.S. drug regulator last month approved another biosimilar developed by South Korea-based Celltrion Inc.
According to a Deloitte report, the worldwide biosimilars market is likely to reach $25 to $35 billion by 2020. There are more than 700 biosimilars approved in Europe now after first such drug was approved by the European Union in 2006.
The report said that in the U.S., the cost savings from switching to biosimilars are projected to be between $40 billion and $250 billion over the next 10 years.
Biosimilars are biologic products that are similar, but not identical to biologic products.
They are large molecular-weight, complex molecules that are produced in living cells through genetic engineering.