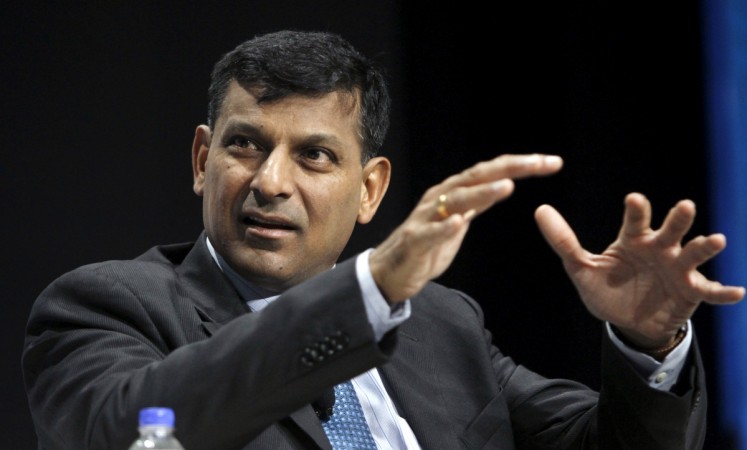 The Central government must listen to a broader spectrum of people because elected politicians can sometimes take countries down the wrong path, said former Reserve Bank of India (RBI) governor Raghuram Rajan.
"It is often people who appeal to a certain segment of society that have a very strong following. What happens then is that the potential for mistakes increases. You are not listening to the broader electorate. 'These are the people who elected me and I am going to listen to their will and wishes.' And you take countries down the wrong path sometimes," Rajan explained.
Populist nationalism can damage the economic growth of a nation, and that populist nationalism is ascendant all over the world, and even India is not immune to it, Rajan said.
Speaking at the Times Litfest in Delhi, Rajan also said populist nationalism "feeds off the sensation of the majority community feeling it is being discriminated against."
However, the former governor of the central bank said democracy is India's strength.
Rajan added that populism exists all over the world, while people exploit this sense of grievance.
"One cannot overstate the grievance of the majority community because minorities have also faced discrimination historically," he said.
Rajan, who often speaks on topics of social and political distress, was quoted by ANI as saying that nationalism is not patriotic because it is divisive and can even be quite dangerous.
He described populist nationalism as "inward-looking", while policies it advocates "often come in the way of growth."
Rajan, who is currently the professor of economics at the University of Chicago, was quoted as saying by PTI that broad-basing economic growth and generating more employment opportunities can be the only solution to the problem of the majority of people feeling discriminated.
Rajan referred to rising populist nationalism and agitation by powerful communities in different parts of the country in seeking reservation in jobs in his interaction.
When asked about the offer he got from the Aam Aadmi Party (AAP) to join the Rajya Sabha, he said: "No comments on whether I was offered anything. When I was in RBI, people were desperate to get me off to IMF, when I am back as a professor, people are desperate to see me elsewhere. I am very happy being a professor. I have my brain working many hours of the day. It is a job I like."
On the possibility of joining politics, Rajan said, "The answer is no... On the issue of politics, my wife says very clearly no."