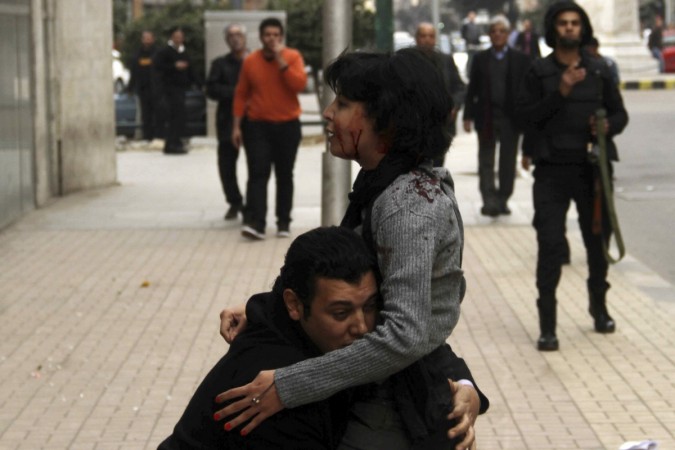 Violence in Egypt's Sinai region left two children, one of them an infant, dead, as the armed forces clashed with jihadists just a day after a deadly string of attacks in the region killed almost 30 security officers.
A six-month-old infant was reportedly shot in the head, while a six-year-old was killed in a rocket attack on Friday, AFP quoted security officials as saying.
A 12-year-old and two other people were injured in Friday's clashes.
The region is gripped in deadly violence. On Thursday, militants unleashed one of the deadliest attacks in months when they fired rockets into Egypt's north Sinai province and also set off a car bomb targeting security personnel.
Islamic State's Egypt branch claimed responsibility for the deadly attacks.
President Abdel Fattah al-Sisi, on Friday, cut short a visit to Ethiopia and returned to Egypt to address the violence.