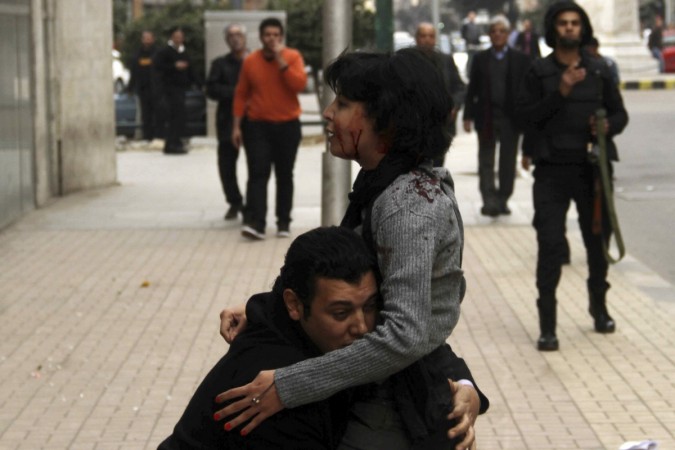 A policeman shot dead a Muslim Brotherhood member, hospitalized in a Cairo hospital in Egypt, after the latter allegedly insulted and provoked him.
The Islamist had been arrested for attempting to plant a bomb in Cairo's Al-Warraq district and was being treated at a Cairo hospital for injuries, according to the Interior Ministry.
The policeman, who was guarding the detainee at the hospital, reportedly grew angry after the Islamist threatened to kill him. The police guard then shot the Islamist dead and was arrested later, AFP reported.
Egypt has cracked down heavily on members and supporters of the Muslim Brotherhood in recent times, arresting hundreds of supporters and sentencing 185 supporters to death for the 2013 attack on a Cairo police station.
President Abdel Fattah el-Sisi also blamed the group for the deadly violence that wreaked havoc in the Sinai province last week. The act was. however, claimed by the Egyptian wing of the Islamic State.
The Muslim Brotherhood is known to denounce the violent tactics of the ISIS.
Security forces in Egypt were under fire from human rights activists last week after a police officer allegedly shot a female protester dead in Cairo.