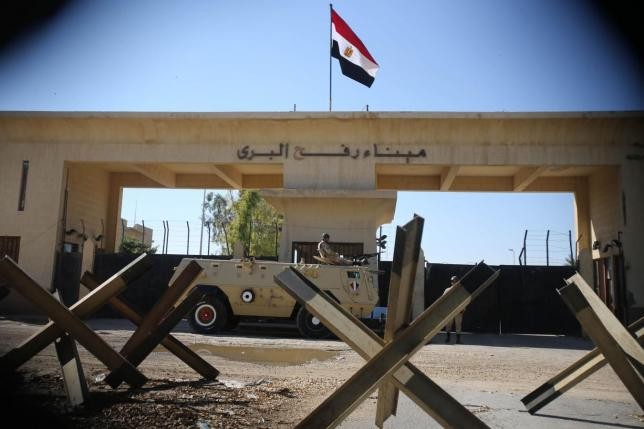 Two consecutive explosions have been reported from Rafah, on the Egyptian side near Gaza, on Wednesday, 1 July. However, there is no clarity on the cause of the explosions, according to Reuters.
Meanwhile, in North Sinai, the Islamic State (Isis) militants have launched a series of attacks across the conflicted region since early morning. BBC reported that 50 Egyptian soldiers and civilians have been killed in the attack.
A local affiliate of the militant outfit said in social media post that it targeted 15 security checkposts in Sinai.
Rafah is a Palestinian city and refugee camp in the southern Gaza Strip. It is located around 50 km from the town of Sheikh Zuweid in Sinai region, which is currently under siege by Isis.
Since the attack in Sinai, Israel has closed its borders with Egypt and Gaza over security concerns, Jerusalem Post reported.