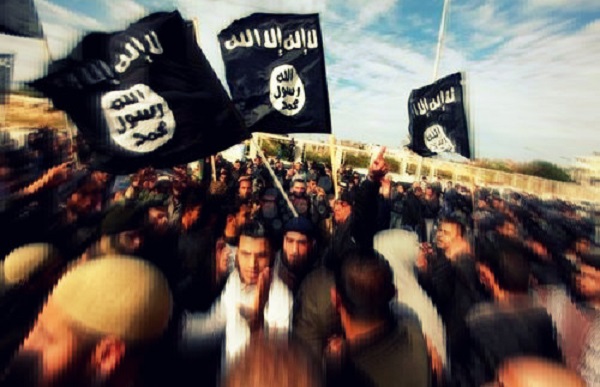 Israel has revoked Ramadan passes granted to Gaza residents to pray at the Temple Mount in Jerusalem, following the fifth rocket attack on the country claimed to have been carried out by Isis supporters.
The latest rocket attack from the Gaza Strip on Tuesday night (23 June), 10 pm local time landed near the Israeli community settlement of Yad Mordechai.
Hours after the rocket attack, Israel said that it was forced to cancel the permits it had given to 500 men and women from Palestine to enter Israel to attend Friday prayers during Ramadan at the Temple Mount.
Announcing the cancellation, Israeli Defence Minister Moshe Ya'alon on Wednesday said that it due to the increasing conflict between "Hamas and Salafi organisations loyal to Isis," Haaretz reported.
The Israeli Air Force, which carried out a raid within hours of the rocket attack, claimed it neutralised the rocket launch site inside Gaza Strip, The Times of Israel reported.
This is the fifth rocket attack from Gaza in recent weeks. A radical Salafist group affiliated to Isis has taken responsibility for firing the Grad rocket.
"We have once again experienced rocket fire from Gaza this morning. We once again see internal conflicts in the [Gaza] Strip [between] Hamas and Salafi organisations loyal to Isis," Ya'alon said.
"This is an unbearable situation and we will continue to act so the quiet can continue,"d, to enter Israel on Thursday and attend the prayer services on Friday," Ya'alon added.
Isis's Salafist supporters have openly professed their plan to undermine Islamist group Hamas, which controls Gaza. Recently, Hamas had gunned down a Salafist supporter after Isis supporters killed a Hamas official by blowing up his car.
Israel has also decided to cancel the entry permits to the residents from Sa'ir village after a man from the area stabbed a border policeman in Jerusalem on 21 June, i24 News reported.