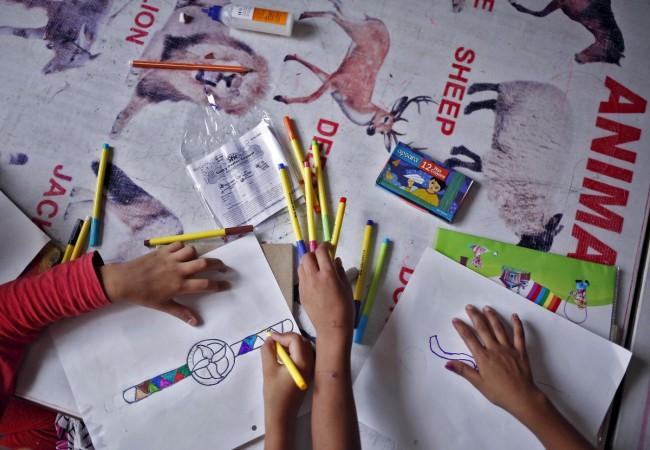 In what marks the first acquisition for the Bengaluru-based education technology firm Byju's, the tech startup reportedly acquired Vidyartha, a career guidance and academic profile builder, for close to Rs 50 crore, the Times of India reported, citing "two sources familiar with the development".
India's richest 1% hold a huge 58% of the country's total wealth: Oxfam
Byju's has so far raised approximately $155 million in funding and is apparently the most capitalised ed-tech startup in India. In 2016, founder Byju Raveendran raised about $140 million – $75 million from Sequoia Capital and Sofina, $50 million in a funding round led by the Chan-Zuckerberg initiative and another $15 million from the International Finance Corporation.
Both Byju's and Vidyartha, though confirmed the development, declined to comment on the deal size when approached by TOI.
Commenting on the acquisition, Byju's said: "Vidyartha has been doing some great work in the learning guidance and career planning space for school students. They have created a unique learning guidance platform that guides students based on their learning paths. As India's largest ed-tech company, we are constantly innovating to create highly personalised learning products and Vidyartha will supplement our efforts in doing so."
Vidyartha's 20-member team will continue to work under a separate brand name after the deal.
Vidyartha, founded in 2011 by Priya Mohan, has tie-ups with over 2,000 schools and has been mandated by the Central Board of Secondary Education to develop aptitude tests.
"While Vidyartha focuses on deep profiling of students, creating their personalised learning plan and highlighting their learning gaps, Byju's addresses these gaps and completes the loop. If there is a possibility of working together in certain areas, we will," Mohan said.