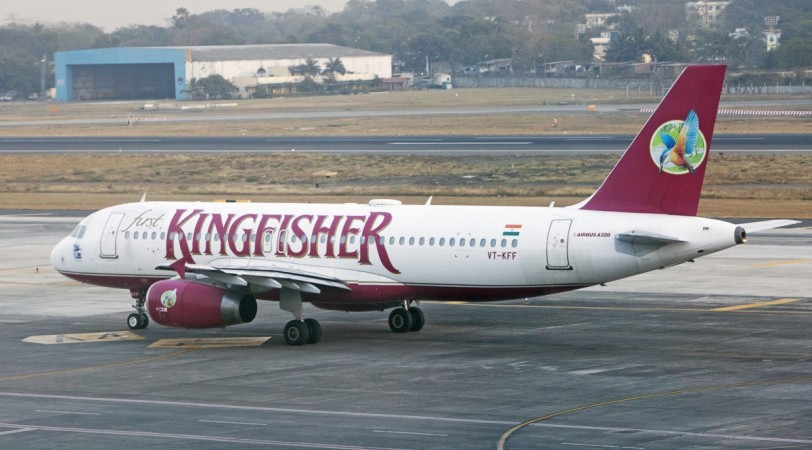 Investigators at the Enforcement Directorate (ED) said "they have reasons to believe there was political intervention" at IDBI Bank for granting quick loans to ailing Kingfisher airline in 2009, the Economic Times reported.
It was reported March 11 that the bank officials were summoned to probe the issue of money laundering in the case. The channelisation of the loan and the speed with which the bank agreed to grant the loan to an airline suffering poor credit ratings then had invited the investigative agencies to act.
Yogesh Agarwal, the former chairman of IDBI, who had chaired the screening committee that approved the loan to the airline in 2009, told the ED that the application was cleared in three weeks following due process. Even a note from the IDBI Bank spokesperson said the same, as reported by the ET.
On the question of why such a huge loan was disbursed to a debt-fraught enterprise, Agarwal had said earlier that "profit and loss are part of the business." IDBI officials too responded similarly that "they were asked to consider the brand value of Kingfisher Airlines," despite an apparent repayment inability of the borrower.
NDTV reported that bank officials observed that the airline also shared its name with Vijay Mallya's flagship beer brand, which has one third of the market share, and that apparently put him in good stead. Officials also noted that the corporate guarantee by the parent group, United Breweries, to the pledged collateral had helped the loan pass through.
As Mallya prepares to appear before the directorate April 2 to answer what "political favours he received," the investigative agency plans to scrutinise IDBI Bank's loan files for any margin notes by any bank official indicating political intervention.
ED officials emphasised that "after questioning bank officials, we strongly suspect political intervention behind the loan sanction" and this aspect needs a probe. One of the sleuths told the ET that there was no need for the bank to take exposure outside the lenders consortium.
It is reported that different investigative agencies have huddled to map the entire sequence of events in the $1 billion loan default case.