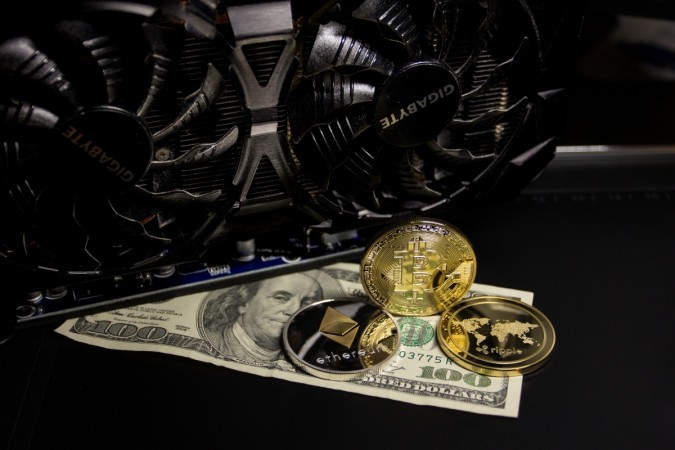 Taxi-hailing app Uber's co-founder Garrett Camp is all set to introduce a new cryptocurrency named Eco into the global trading market.
Eco is expected to be launched later this year and it will be the latest entrant in the list of nearly 1,400 varieties of crypto coins including bitcoin, ethereum to enter the fray.
Eco is in the early stages of system design, and Camp has shared the details of the upcoming cryptocurrency.
Here is everything you need to know about the new crypto asset:
Eco will serve as a virtual currency that will be usable across the world for daily transaction purposes.
One trillion Eco tokens will be issued and 50 percent of this will be provided to the first one billion verified human users who sign up and 20 percent will be allocated to verified nodes (partner universities) and their network of researchers and developers.
The economic value generated by Eco coins will be distributed to the community through accounts created at Eco.com.
Eco seeks to create a verified network of universities to help build an evenly distributed and cooperative financial infrastructure that is easy to use and energy efficient.
Eco seeks to address three issues within digital currencies: verification of network nodes, the usability of applications, and efficiency of transactions.
Eco makes significant improvements by 1) forming verified network, where universities run nodes, 2) increasing overall token supply, and creating simple web and mobile apps, and 3) designing a system with more energy-efficient and coordinated token generation to reduce overall power consumption.
The Eco Foundation will verify the identity of the initial nodes to help bootstrap the network across a broad geographic distribution.
Eco won't follow the bitcoin's worker-lottery approach. It operates based on collective incentive, rather than individual reward.
Mining of Eco is different from other cryptocurrencies. When a block is successfully mined in Eco, tokens are evenly distributed to all other nodes immediately.
Eco will be managed by an independent, non-profit organization -- Eco-foundation, which will guide the development of the Eco protocol, with transparent governance and continual improvement.
The mission of the Eco Foundation is to develop a global currency protocol that is evenly distributed and extremely robust.
The design proposal says that Eco aims to achieve the capacity of more than 100,000 transactions per second within a few years by using Transaction Sharding, where transactions are directed to specific shards for acceptance and validation, instead of the whole network validating the same transaction.
(With inputs from Eco's design proposal)