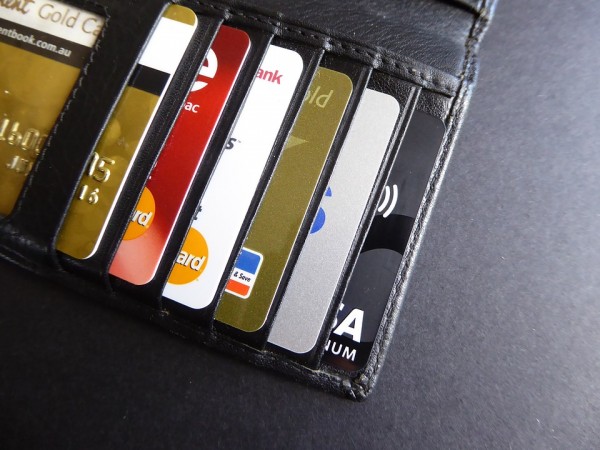 Cryptocurrency transactions are becoming increasingly difficult in India as financial institutions and banks initiate stringent measures to regulate them. In line with Citi Group, SBI Cards, the Joint venture of country's biggest lender State Bank of India and the Carlyle Group is also mulling a ban on using its credit and debit cards for buying cryptocurrencies.
"Given the government and the Reserve Bank of India's (RBI) concern around cryptocurrencies, we are actively working on preventing use of our cards for transactions involving cryptocurrencies. We are in discussions with card networks, Visa and Mastercard, to ensure that such transactions are not cleared for processing on our cards. We are cognizant of the matter and are monitoring it regularly" Economic Times quotes Hardayal Prasad, MD & CEO, SBI Cards as saying.
Considering the concerns raised by Reserve Bank of India (RBI) over virtual currencies, Citi Bank, the banking wing of Citi Group on Tuesday banned the use of its debit and credit cards for the purchase of bitcoins and other cryptocurrencies.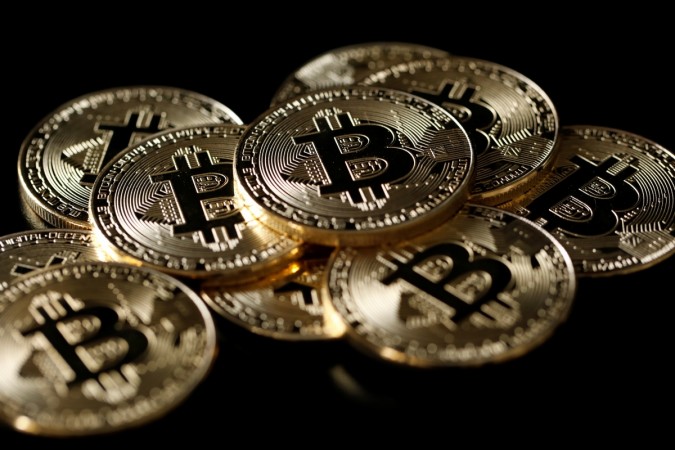 In January 2018, leading public and private sector banks in the country, including State Bank of India, Axis Bank, ICICI Bank, HDFC Bank and Yes Bank suspended accounts of major bitcoin platforms in India on suspicion of doubtful actions, according to reports.
While presenting Union Budget 2018, Finance Minister Arun Jaitley said that the government does not consider crypto-currencies as legal tender and it will take measures to control virtual currencies from financing illegal activities.
Banks and other financial institutions are taking precautionary measures to curb the cryptocurrencies at the global level. Reports say that in UK and US many firms like Lloyds Banking Group, JP Morgan Chase & Co., Bank of America Corp and Citigroup etc have banned buying virtual currencies through their cards to avoid risks associated with the cryptocurrencies.
Due to the volatility nature of cryptocurrencies, many countries around the world are also planning to regulate virtual currencies.