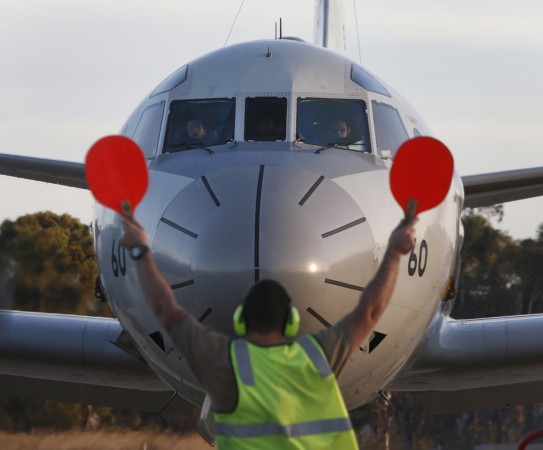 The National Union of Air France has decided to file a petition with the airlines, asking them to stop all flights in and out of the Ebola-hit West African countries.
The airlines' staff seems to be afraid of operating on the routes leading to and fro the four West African nations of Guinea, Liberia, Sierra Leone and Nigeria, where 1,229 people have been killed by the virus, according to the latest reports.
Earlier, the British airways and Emirates had cancelled all their flights in and out of West Africa. There have been talks of Air France also cancelling their flights to the Ebola-hit countries. However the World Health Organisation (WHO) has declared that transmission of the Ebola virus through air travel has a very low probability.
However, since this petition has been launched, some 700 employees have already signed it, in the space of just three days.
"We are afraid," said an Air France employee to Le Parisien. "We know we made ​​a risky business, countries at war, dictatorships, okay, but there ... it's different."
However, the staff of Air France have been granted a choice to refuse to work on flights that operate on routes to and from the West African countries. This resolution was passed in July.
"Many flights have even been cancelled due to lack of staff," said a personnel of the airlines, information that is being denied by Air France. "And the refusal to work is not about Nigeria, another country hit by the virus."
The Airbus A330 that travels to Guinea and Sierra Leone requires at least four staff members to operate safely. This is a protocol that has been set by Air France.
Another protocol has been set up by Air France, with the help of the French health authorities. According to this protocol, the airlines must do everything possible to stop this deadly contagion from spreading.
The staff is always equipped with protection gear like masks, gloves and alcohol gel. The temperature of every passenger is checked at the time of boarding.
If an Ebola suspect were to be found, that particular person should immediately be isolated from the rest of the passengers, and he or she would be given the protective gear.