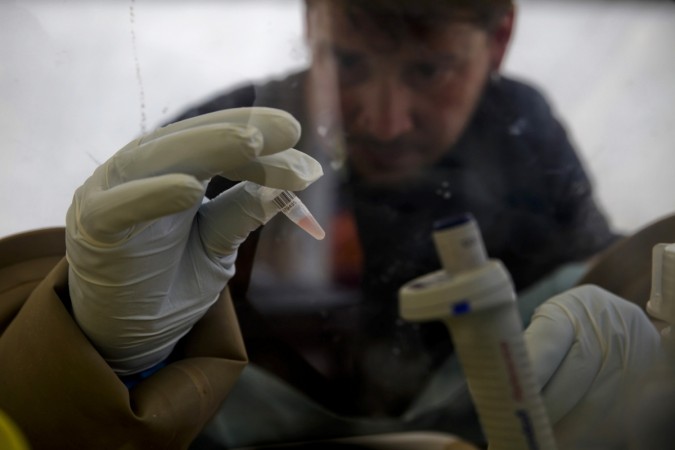 The International Monetary Fund (IMF) on Friday approved a total of $130 million to help Ebola-hit Guinea, Liberia, and Sierra Leone nations to tackle the virus' outbreak.
The IMF said the financing would be made available to the three countries immediately, in addition to the assistance provided for them under existing programmes, Xinhua reported. It would help cover part of the immediate balance of payments and fiscal needs currently estimated at about $100 million for each country.
"The Ebola outbreak in Guinea, Liberia, and Sierra Leone has already cost too many lives," IMF Managing Director Christine Lagarde said in a statement.
The IMF preliminarily estimated the economic growth could decline by at least 3-3.5% in Liberia and Sierra Leone and by about 1.5% in Guinea in 2014.
The international communities have stepped up their help for these West African countries.
On Thursday, the World Bank Group said it would provide an additional $170 million to these three countries, pushing its total pledged financing to $400 million.
The financing will help them address the emergency and build stronger health systems for the years ahead, the World Bank said.