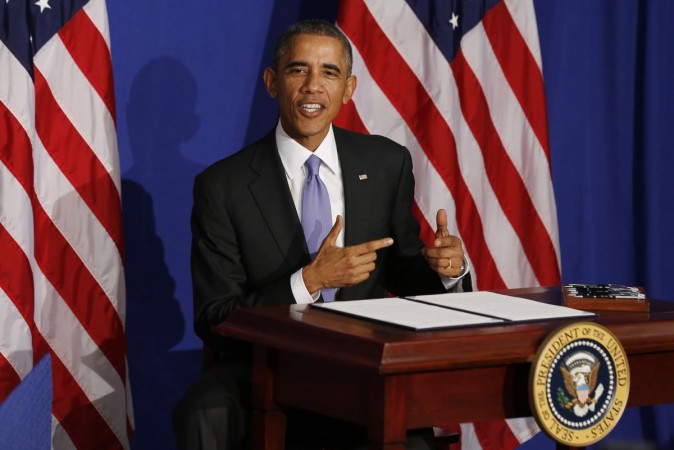 The US President Barack Obama's choice of a long-time Democratic political operative as the country's representative for Ebola response, is drawing scorn and criticism from critics, who are saying that the new "Ebola Czar" knows government or Washington at his best, but knows nothing about medicine.
The White House says that he is the best candidate to spearhead the government's response to the deadly, growing outbreak, but the fact that Klain has no medical or public health background has become the bone of contention in the last 24 hours.
Klain, who had been the chief of staff to Vice President Joe Biden – who has served as chief of staff to two vice presidents – has tackled the financial crisis in the past. But his recent job title has given rise to the allegation in the social media that the Obama administration is not serious enough and is underestimating the scale of the issue.
Representative Tim Murphy, a Pennsylvania Republican said Kain's selection was "shocking and frankly tone deaf to what the American people are concerned about," the Business Week reports.
Members of the public have also criticised the decision with the hastag #EbolaCzar getting the top trend in the micro-blogging site Twitter. "If you're wondering why the #EbolaCzar has zero medical experience, it's because it's not a real job," said one user.
"Obama appointing #EbolaCzar doesn't prove he's committing to stopping transmission; it proves he's holding no one in CDC or #NIH accountable," said another Twitter member.
The White House press secretary Josh Earnest defended the choice, insisting that Klain's management expertise is necessary to coordinate the multiple departments and agencies involved.
"This is much broader than just a medical response," Earnest said at a White House briefing on Friday. "He is the right person to make sure that we are integrating the inter-agency response to this significant challenge."